Much like a good Harry Connick Jr. song or a warm blanket out of the dryer, there are some things that just make me oh-so-happy.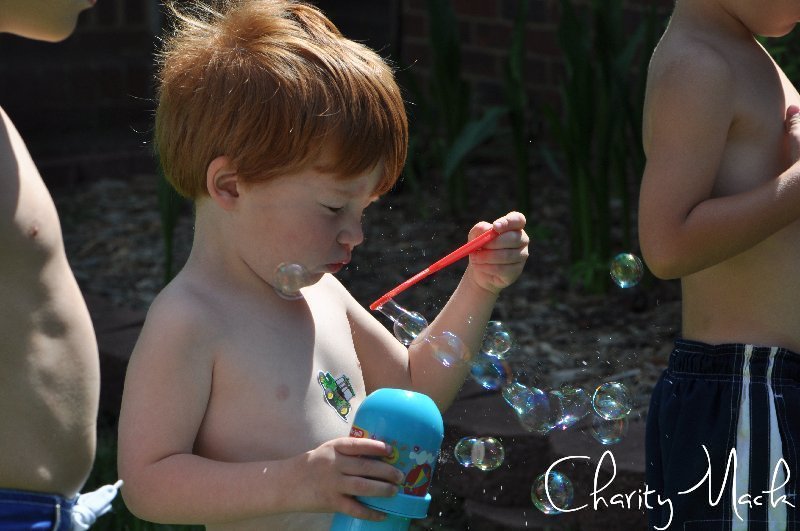 But one that tops them all is this unconditional love of a little redheaded boy. It melts me faster than a sticky popsicle on a hot summer day.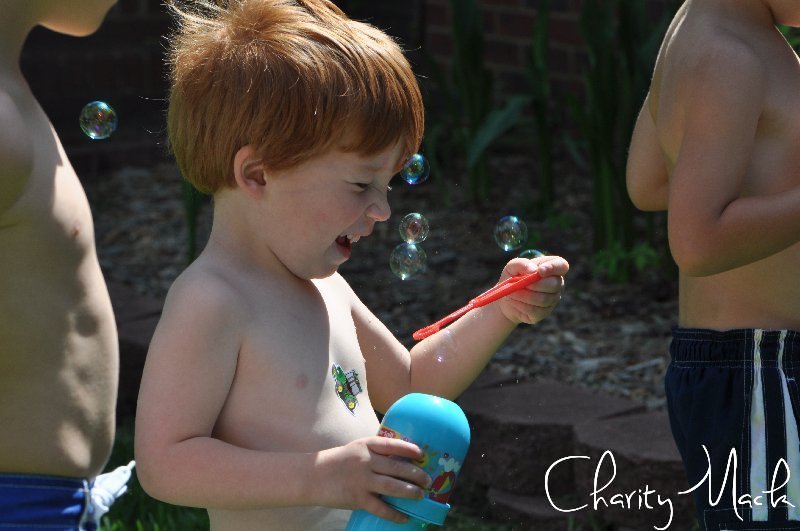 I was privileged on Monday, and most properly the Saturday before, to celebrate that sweet boy's existence and constant joy in our lives. Ryder turned three!