An Astonishing Cupola
An Astonishing Cupola
An early October fall morning, the leaves were bright yellows and vibrant shades of orange. The golden sunlight twinkled between branches as we rounded the pebbled walkway towards Mount Vernon that sat afar. With a vast green yard leading to its doors and shimmering behind was the Potomac River's basin looking like a golden path in the morning sun, we made our way to the Washington's former home.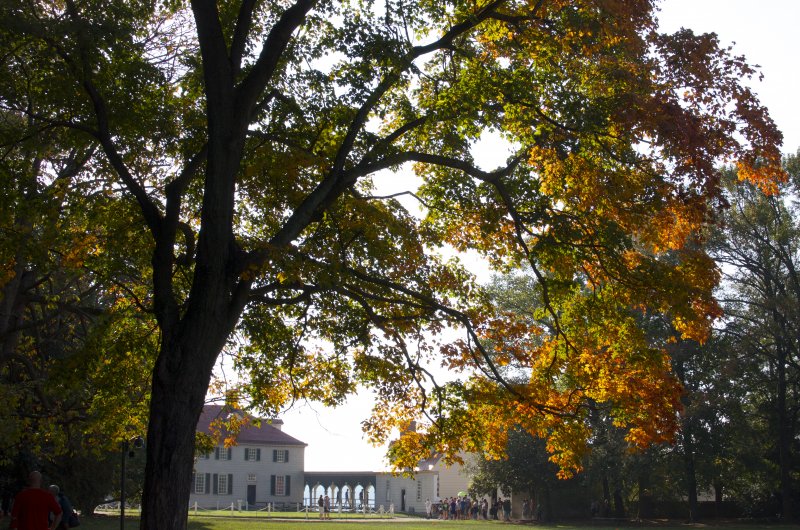 I was struck by the octagonal cupola at the roofline, wooden shingles of red against the whitewashed structure, atop was a golden weathervane with a bird holding an olive branch of peace. A cupola is an upside-down cup and for me this said it all. We were visiting a historical leader that gave his all for God and country. Not because he was a god, but because he lived for God and had faith in the direction of the country entrusted to him at that time.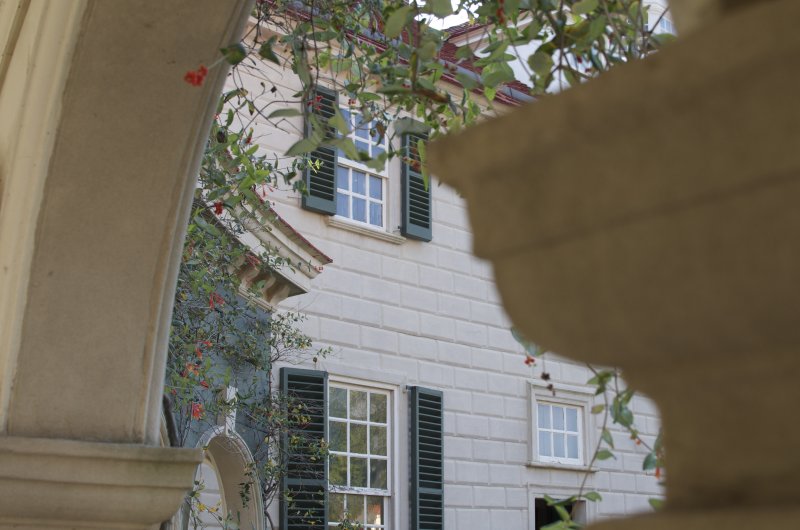 George Washington, our first president of The United States of America, was an astonishing man. I recently became reacquainted with his story through school with the kids and a visit to Mount Vernon where he once lived. What astonishes me most about this man is not his tall frame, his vast lands, his love of animals, his devotion to his wife, children, and servants, no, none of that, but rather his quiet devotion to God and his country. He did not feel worthy of leadership because he wasn't capable, he felt it because he thought of himself as capable as anyone else in the land attempting to birth itself anew and apart from English rule.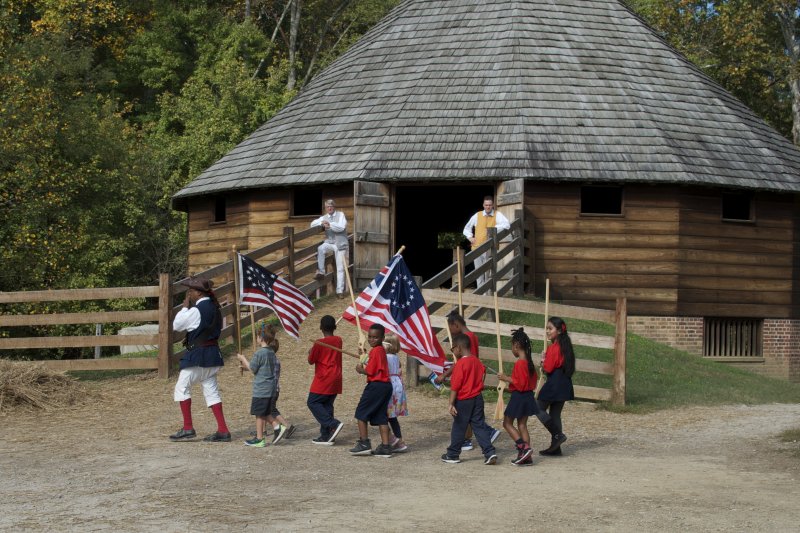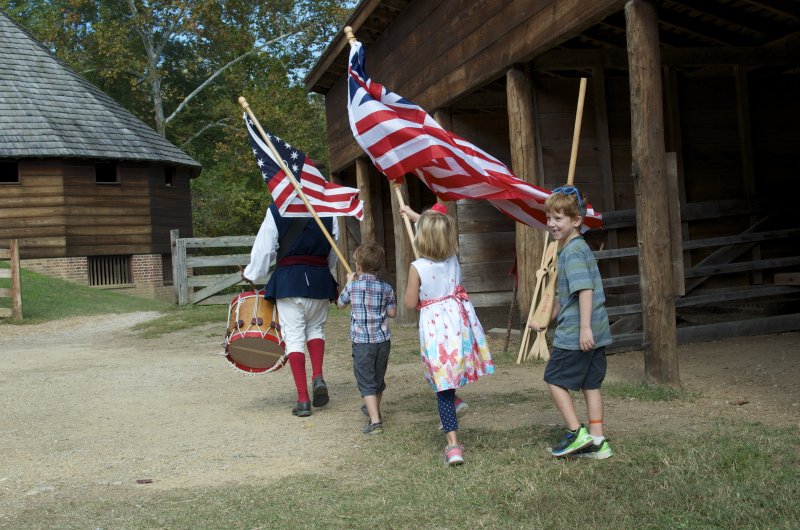 Mind you, he loved England. His ancestors before him came from the royal country. He fought bravely for England in the French and Indian war proudly. His lifestyle and traditions were no doubt influenced by English ways. But like most of us, there comes great opportunity to decide, even if it is unpopular, to lead towards a bigger vision as Washington found himself. I am astonished at his humble bravery in the face of the adversity.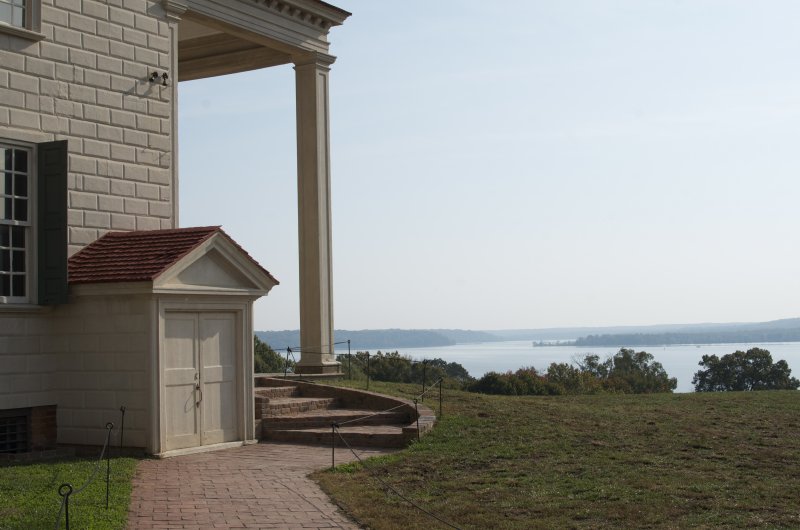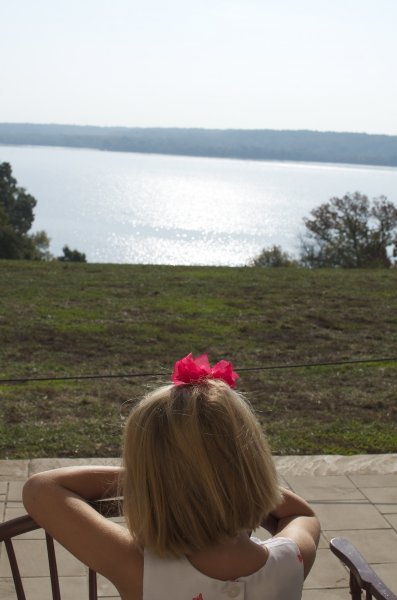 He was a terrible speller, but great at math. A middle kid often lost in the gaggle of children. Inspired by his older brother to be a soldier, learned much from wealthy friends who helped him get a job, initially failed to be elected to the Virginia house of legislature, but later succeeded. He was a surveyor, military leader, farmer, businessman, father, husband, and president of a brand new nation. He chose good friends – others who loved their newly budding nation and many who loved God as much as he did.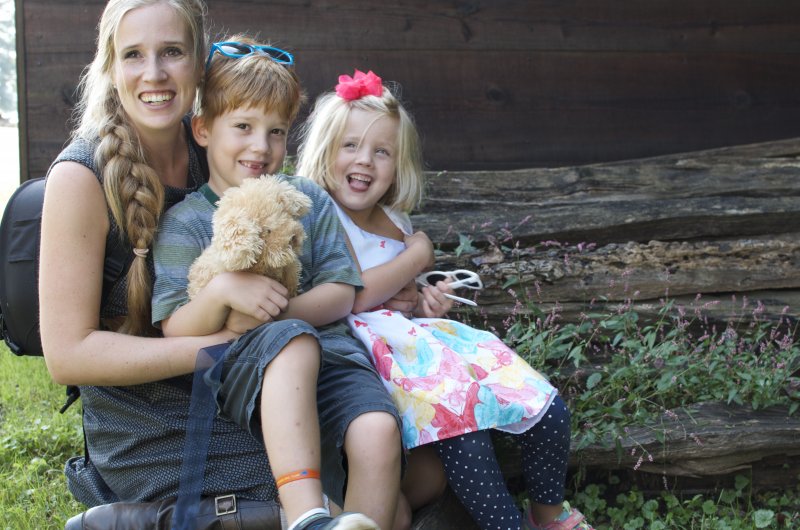 This is what sets any leader apart, a willingness to live and learn from others, surround their self with others expertise, and try their hardest. Fail. Try again. Listen to God and move forward. Courageous, brave, trustworthy, and humble, some might say this came naturally to him. Others say he was a born leader. But walking through the museum of Mount Vernon, reading the books with the kids, it was palpable that George Washington was led by his convictions for his God and his country.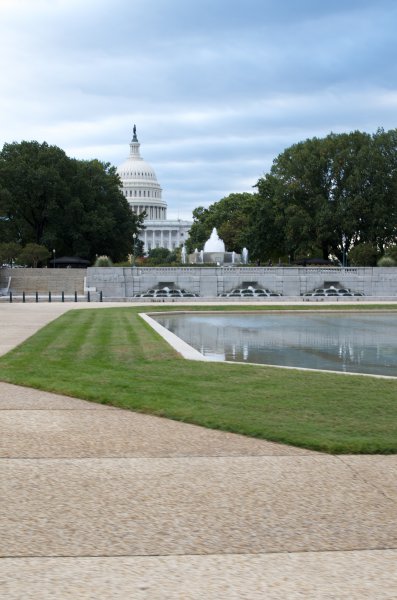 We travelled to Washington D.C. to visit a dear friend. One that I was separated from for six years and God gloriously reunited our friendship. She, like friends who shaped George Washington, is one who has helped shaped me. A giver of gifts with the most magical thought, a hostess with graciousness and constant devotion to ones needs, it is like being royalty when with her. Her vision to bless others and be for others what most of us would tire from is astounding. She is a quiet powerhouse of love and devotion for anyone she meets. My friend Maryann is the Mini Mack's newest love.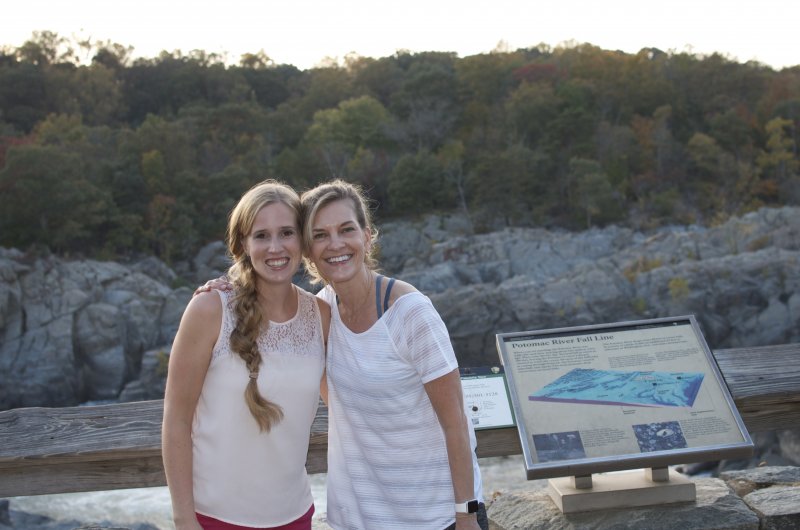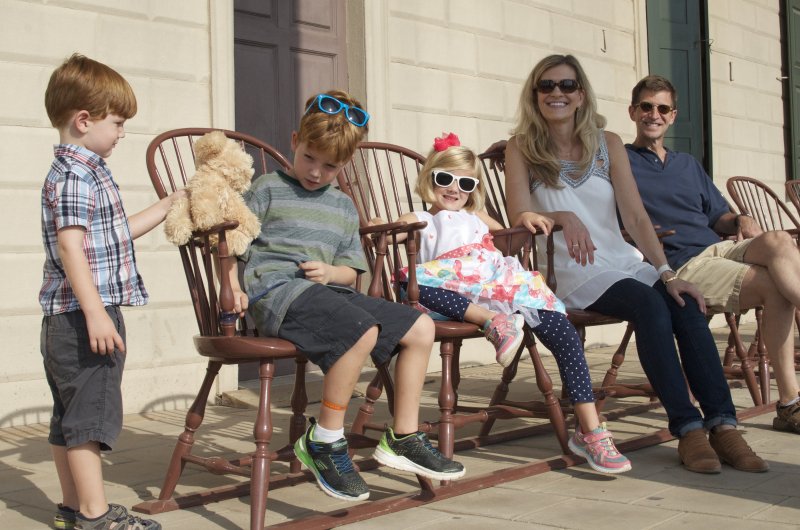 The smallest things now trigger their few days with her and especially impacted Cody who was instantly in love. He campaigned for us to always return to "Maryann's house" no matter what glorious adventure we were on: Mount Vernon, Air and Space Museum, an Italian restaurant, hikes to waterfalls and more. His favorite memory of the trip was on the stupendously exciting DC Duck tour – a land/water tour of downtown DC where it even takes a plunge in the Potomac. "I loved that the most because Maryann held me the entire time." Be still his little heart. Her long flowing locks brushing his face, he was a puddle the entire ride.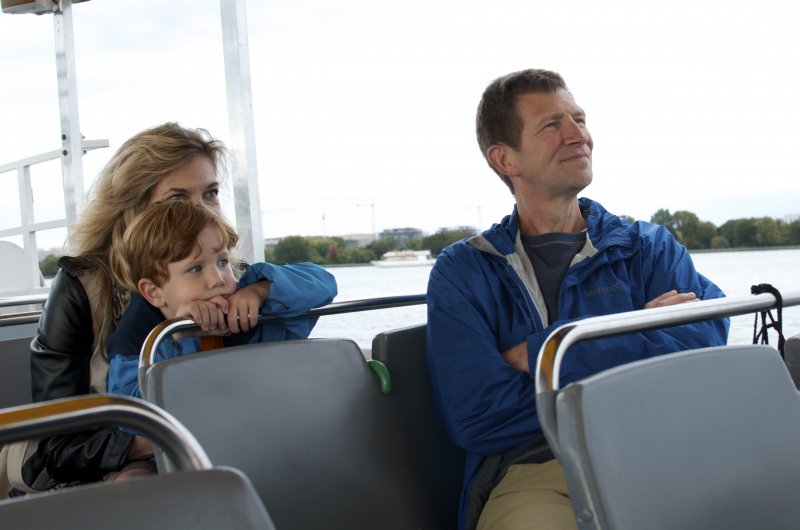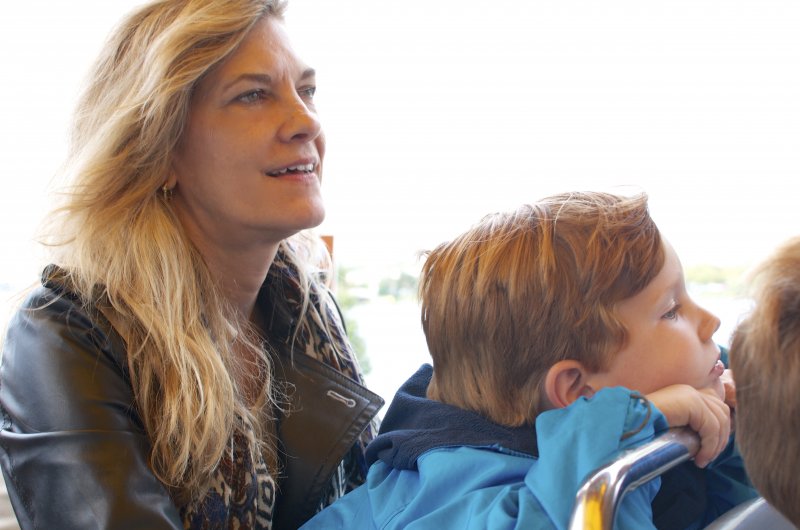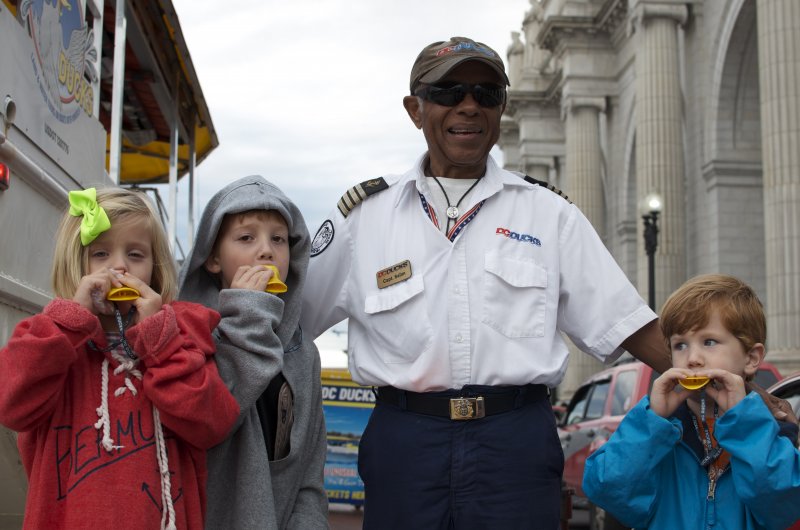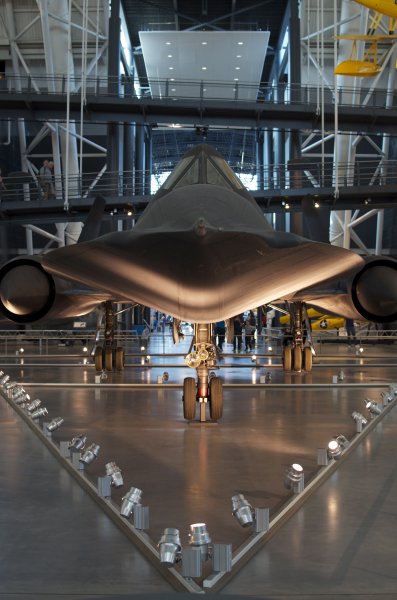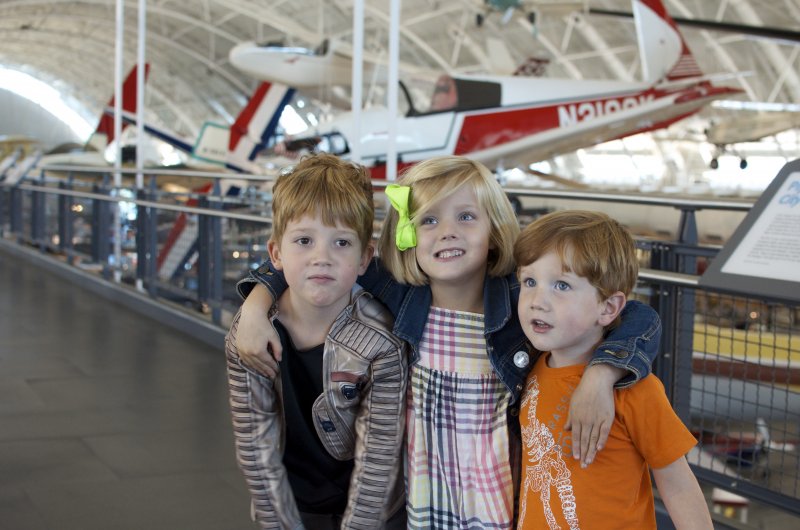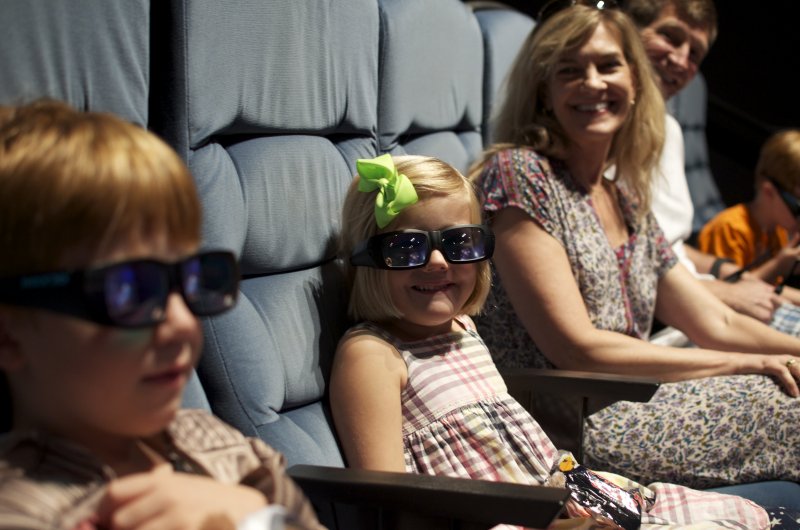 Like George Washington or our very own Maryann, it is about a vision for others. It is about taking care of those in your charge, as one George Washington book we read put it. It is about listening to God's direction and those who will be in the journey with you towards it. Like the cupola atop Washington's home, it has direction, it is often filled with the breath of the day's winds, and it gives life to the house and all those who come to it. Thank you Maryann, Scott, Emmie, and all the critters for the over the top hospitality. We are inspired and our love of country is renewed by what we learned and gained from this astonishing trip.
"Give, and it will be given to you. A good measure, pressed down, shaken together and running over, will be poured into your lap. For with the measure you use, it will be measured to you." – Luke 6:38