Four years ago the ultrasound technician smiled broadly and announced the swirling baby within me was a girl. I remember two feelings in that moment: the wet gel circulating on my belly and the deafening silence of Chris. Both of us had reserved ourselves with the knowing we would produce only boys. We had nothing to base this on except a likely subconscious preference. I, never feeling like I knew how to have great girl friendships and thus figured I'd be a better mother of boys. Chris, well girls talk and are dramatic, it would be all around easier for all involved if our children were male. And yet, God has a way of mixing it up…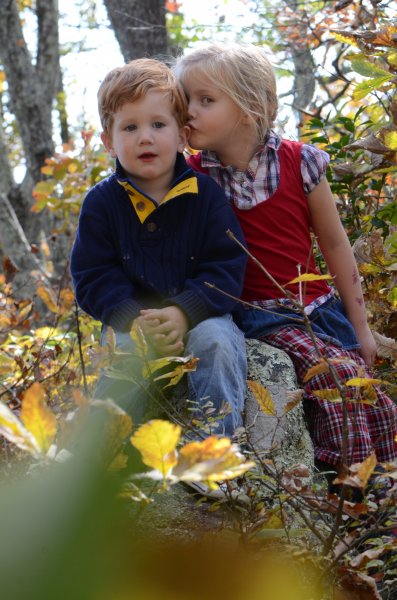 Forward four years and we have a sparkling, spunky, brilliant, beautifully growing in personality and spirit, young princess in our home. She is blunt and forthright. She is honest to a fault. She comes from a long line of strong women on both sides. She is learning to be ever kinder, to share and be thoughtful, and she is gaining ground. She is relishing in her newfound abilities to hone in talents of counting and letter passion to understand the world around her. She is a delight.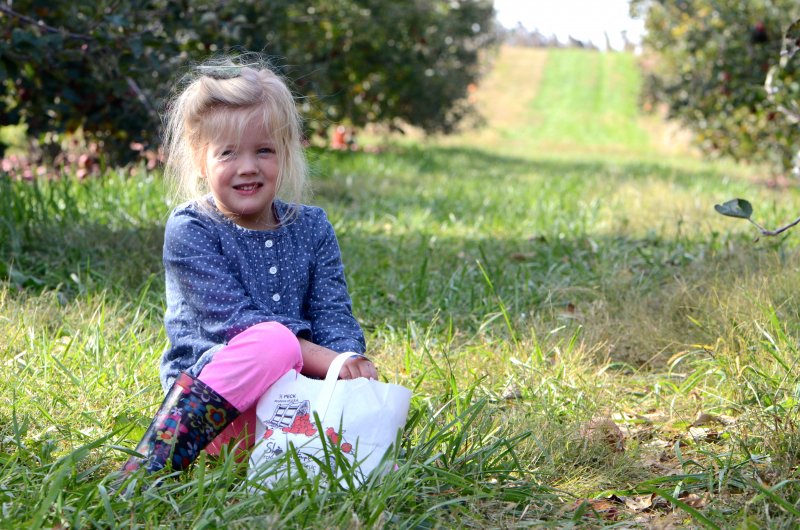 Then there is an aspect of her I had never guessed would show in such vibrancy, she has revealed a deep crush at the age of four. She leaned over to him at a wedding last week:
"I like your glasses, but really you look better without them. I can see your eyes better…"
He smiles, not knowing how to take this compliment.
She later comes up to me explaining she has offended a cousin because she doesn't want to dance with her, but rather wants to dance with boys, a specific boy. I smile and suggest she asks her Grandpa. She is focused on her crush and is soon successful getting him on the dance floor.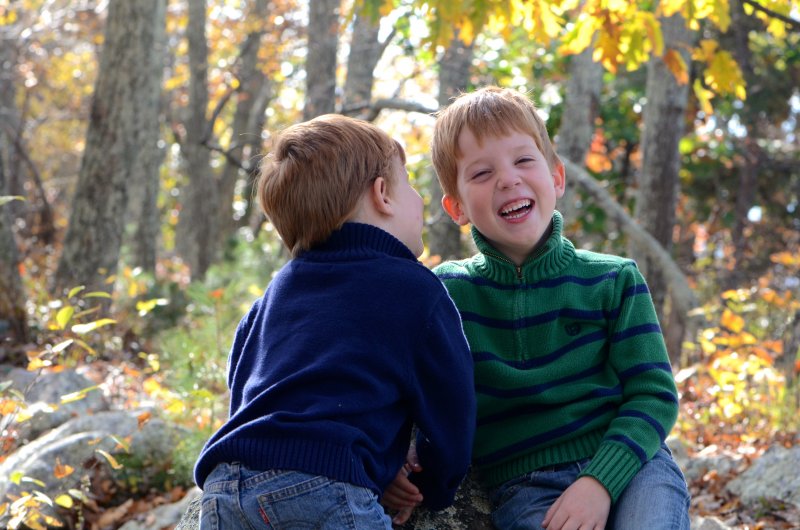 As I occupied an insistent Cody that is trying to convince me that a cupcake is like broccoli and it would really be okay to substitute the former for the latter, "Because it is round like broccoli and it tastes better." -Never truer words spoken – Rory comes skidding up to me beaming.
"I'm married now!" she says breathlessly.
"You are?" I inquire incredulously.
"Yes, I kissed him…on the lips!" she declares.
I stare in utter disbelief. I must have failed somewhere that she has already given away her first kiss, before her sweet 16th no less!
"Who…who was it?" I gently ask.
"Oh!" she squeals, clasping her hands near her cheek in delight, "It was Daddy!"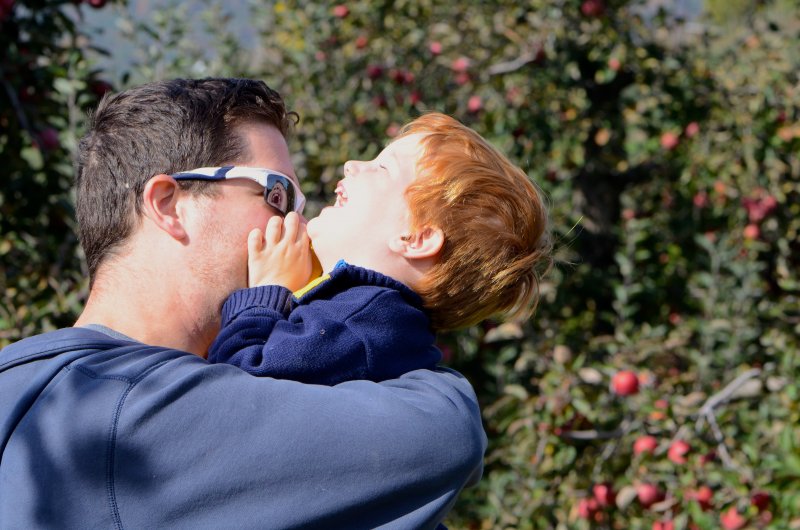 I look over at a sheepish Chris who is standing dapper in a handsome blue suit and gray vest watching his cousin Nicole's wedding reception in full swing. He says, "I told her I am married to you. But she just kept holding my face and got the kiss in…" I laugh. For if this girl was anyone else this situation wouldn't be funny. But it is. Rory's passion for her Daddy is heartwarming, even if I am apparently now extirpated from my position as rightful wife. I knew it was coming…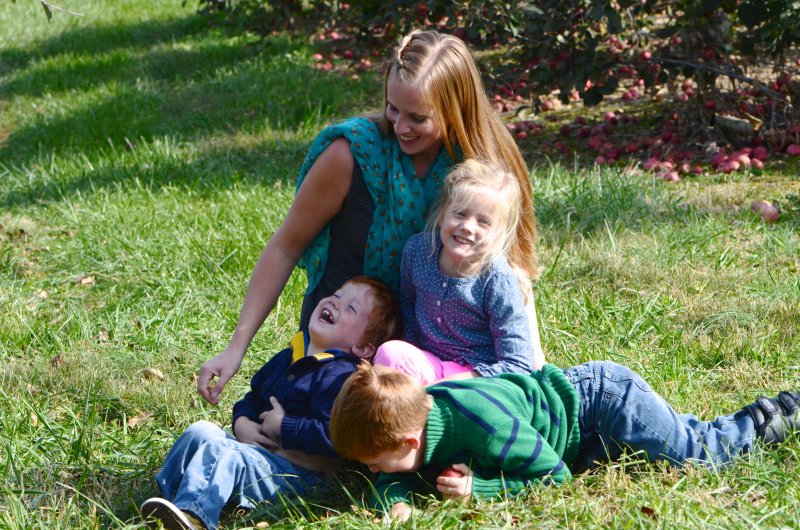 A few weeks prior Chris and I were kissing in the kitchen, overtly so as to make it obvious to the children of our happiness, our dedication, and frankly to gross them out a little. They will not mistake my passion for this man! And he for me! Rory's response was unexpected,
Sighs. "When you and Daddy kiss, it makes me so sad."
"What? Why?" I ask in surprise.
"Because it reminds me I cannot marry him."
"That's true. Because I already did."
"Yes, I realize that." Sighs with deeper disappointment.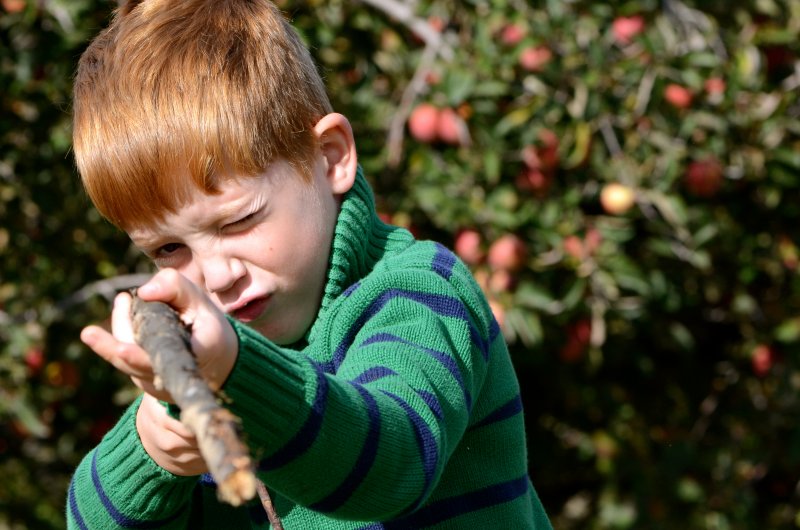 Or this summer at this dinner table when she attempted to woo:
"Hi Dad," Fluttering her eyelashes at him, "thank you for these hamburgers, they taste so good! You are a great cook."
He smiles.
"When I get married," she continues, "I am going to marry you. You are so great. I just love you so much…"
I try to explain why this can't be so as she continues to gush all over him. She won't listen, adamant of this dream. I give up and eat my hamburger.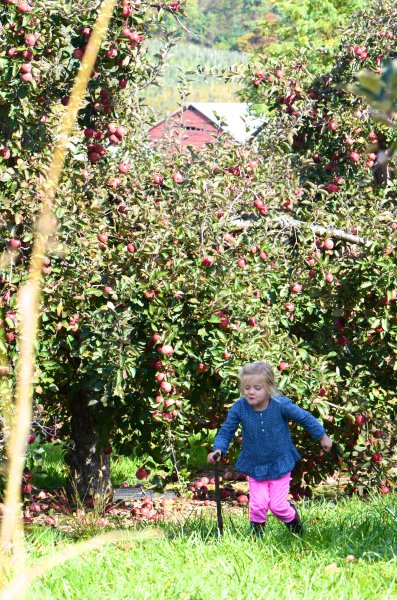 So when Rory found herself, obviously performing all that is necessary to become married (hey, she did just sit through a wedding ceremony just an hour before and had verified her research), she knew beyond a shadow of a doubt her dream had come true as she kissed him on the lips on the dance floor. Chris stood there beaming as any proud Dad would of a sparkly, admiration-filled, daughter.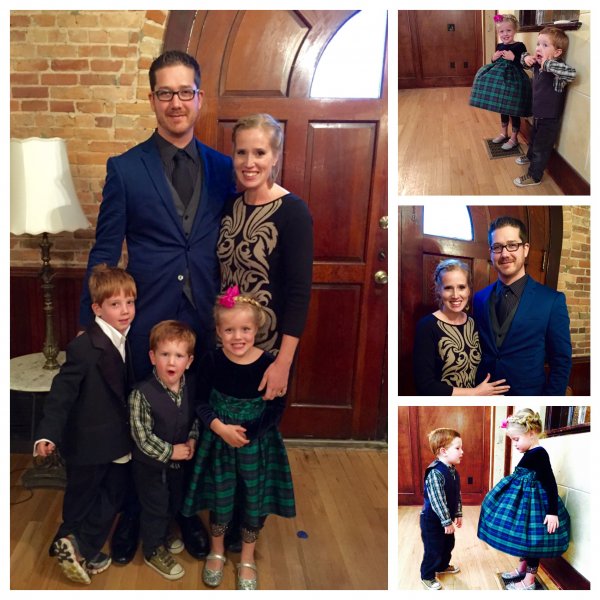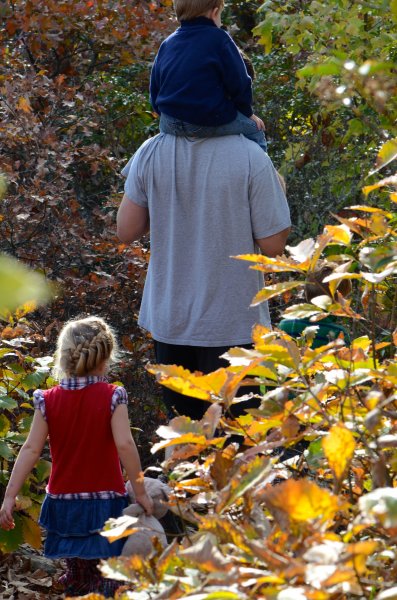 Life in the Mini Mack house has been nothing less of beautiful surprises. Cody is mastering the art of potty training. "Is mastering" as in the "process of" because the consequences of not mastering it do not seem to faze him from week to week. Boys are gross and he is too smart for his own good. I do know this, if he flushes another roll of toilet paper in one sitting again we are getting him an outhouse with leaves to assist his needs for Christmas. I will provide Christmas lights; I'm not a complete Grinch.
Ryder has taken to reading with a greater confidence that has helped me too as his teacher. I am learning that challenging a kid to learn is important, but equally so is building an inner confidence and taking it easy until he knows he can do it, not just letting his performance results dictate as so.
This month we had the beautiful and unplanned surprise of meeting baby Teagan, my sister and brother-in-law's youngest and newest addition. She is nearly seven months and full of joy, grace, and "chill". A look of a sweet cabbage patch doll, she lights up the room with her rounded-cheeked smile. It was a delight to meet her and see how she has brightened Michal and Charlie's lives. Savannah informed me that being a big sister is wonderful, and that although Teagan tends to "steal the attention" she's worth it.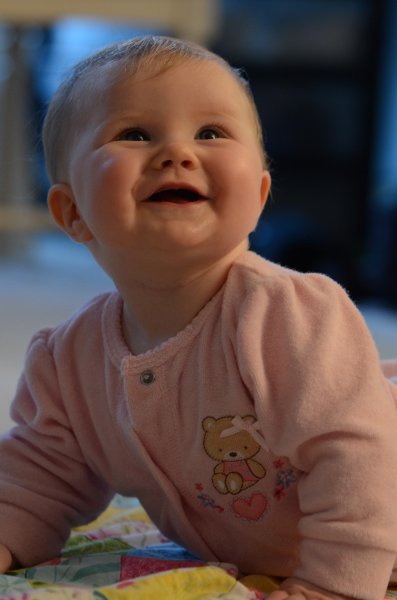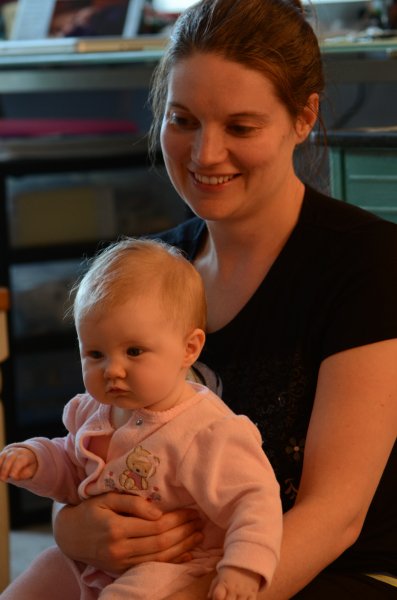 Life with the Mini Macks is bliss…and frustration…and wonderful…and tiring…it is every parent's dream! I am honored to be their Mommy – even if one is trying to steal my husband.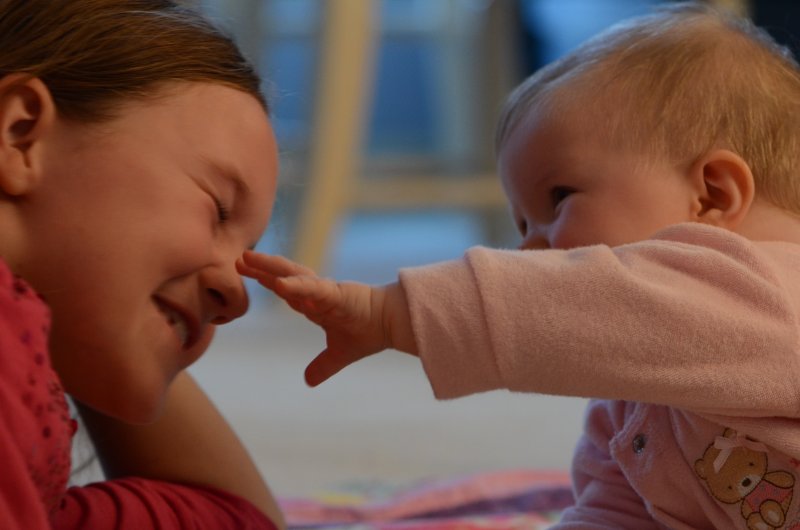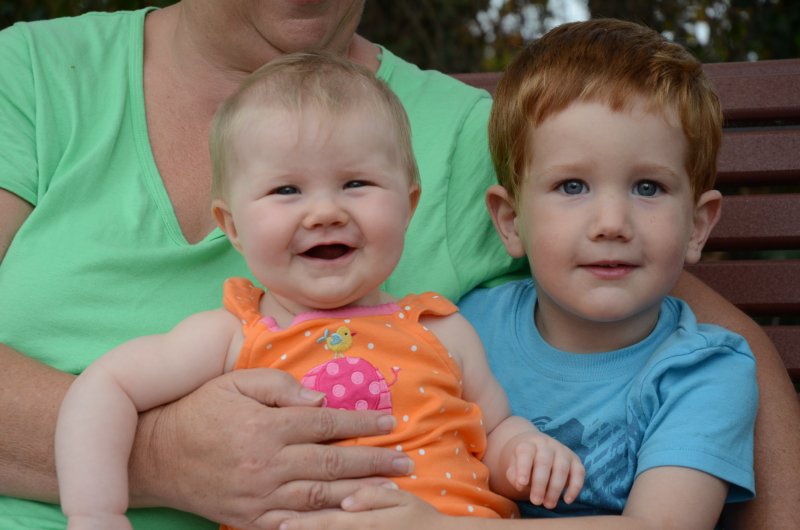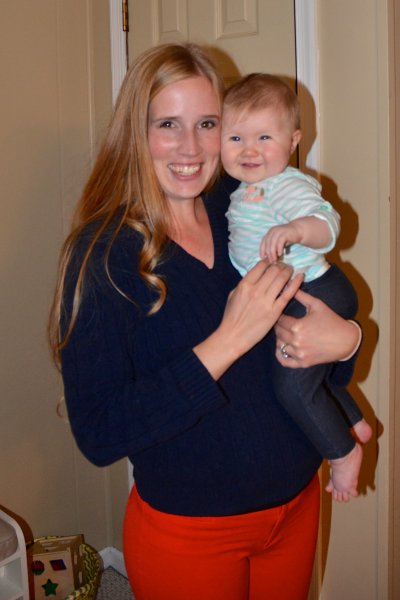 Apple Orchard photos in the Shenandoah Valley, Virginia, Showalter's Orchard & Greenhouse.