Guest Post: Ryder Vacations
Guest Post: Ryder Vacations
Tell me about vacation.
I like to go on vacation. I like to play fun things on vacation. The telescope on the playground is fun. I like to watch movies here and play in the bunk beds. I like to go swimming. Cereal bars are really good.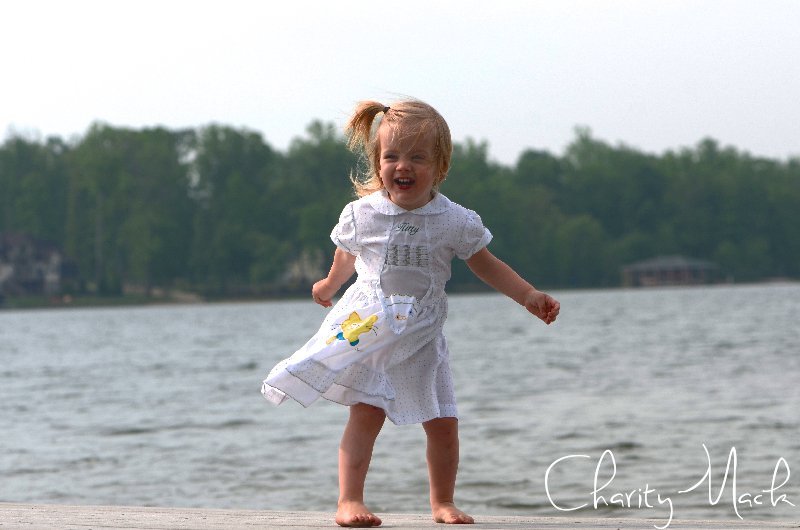 Why should people take vacations?
Because it is fun to play games.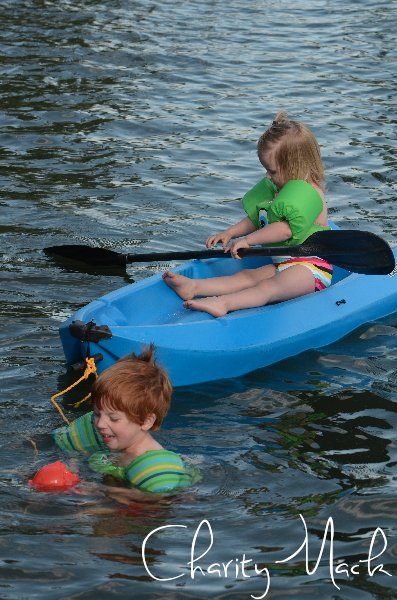 Who did you invite on vacation?
I don't know.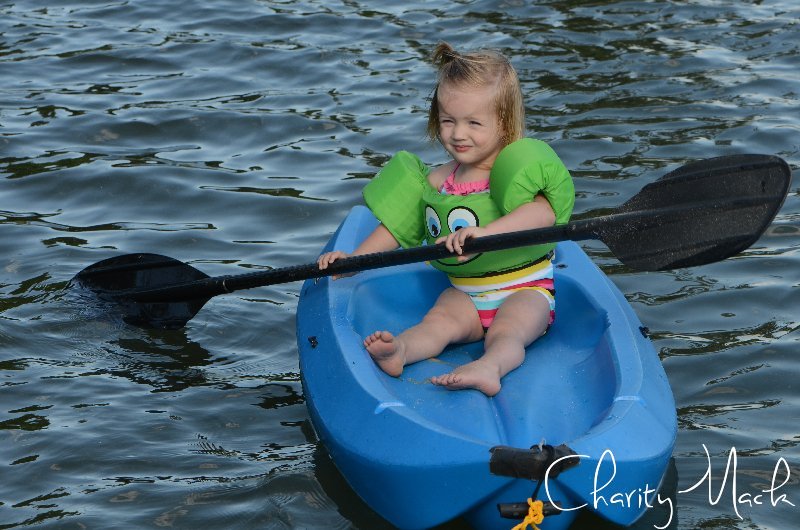 How did everyone get here then?
We drove. They got here at the same time.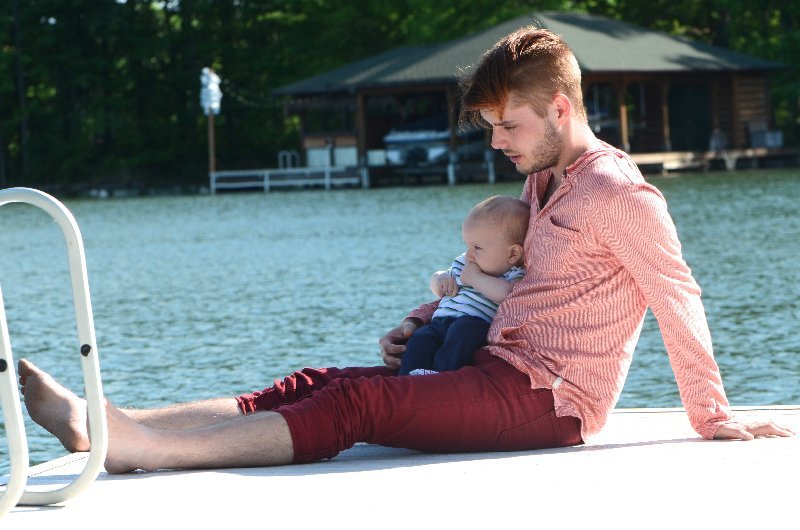 What should you eat when you are vacation?
Cereal bars.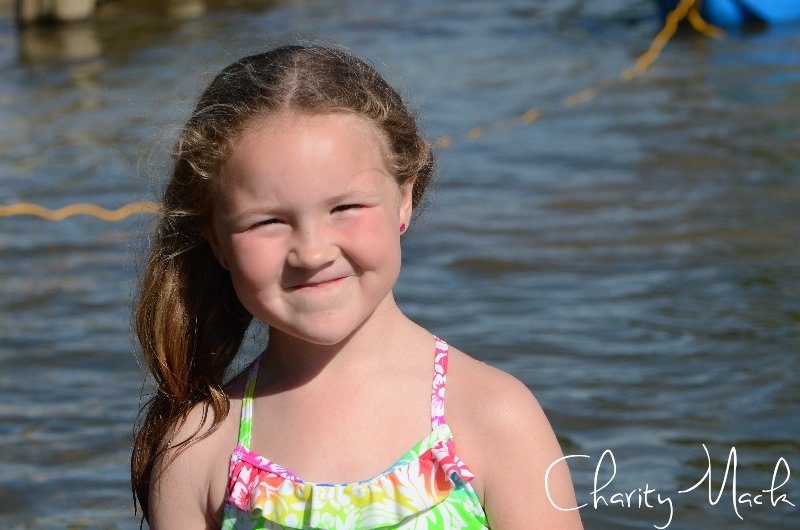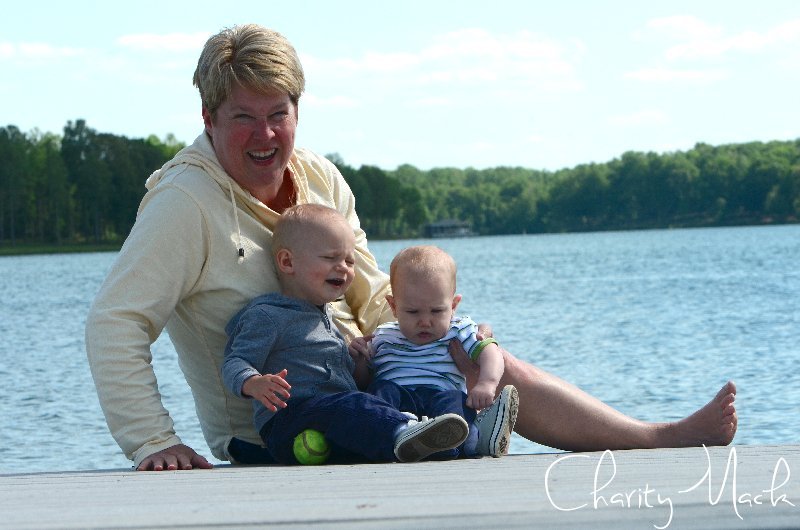 What is the best part of vacation?
Eating cereal bars.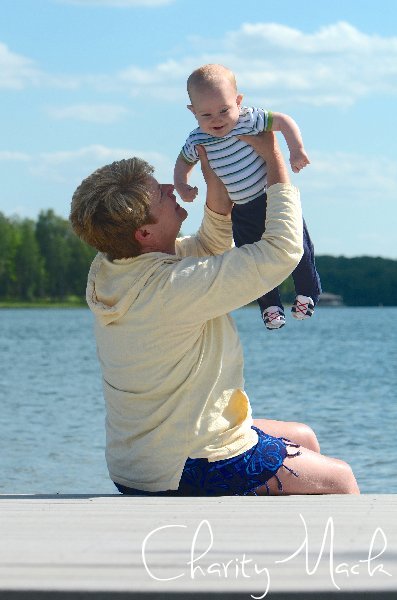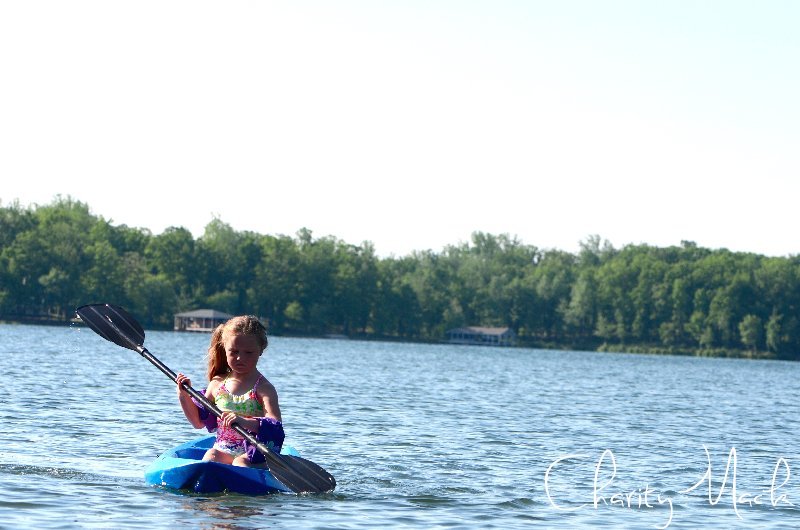 What is the second best thing?
The second best thing? Um. Playing games.
If you were a bird. What kind would you be?
Uh, I don't want to talk about that. I don't care to talk about birds.
Ok, I was just trying to get you to focus on something other than cereal bars. Anyways…
Is that it? Is this interview over?
Sure. Time for bed then.
Oh, um. No, I am still laying with you. Ask me another question.
What were some fun things you did today?
I played Frisbee. We were on a pirate ship and there was boiling water.
What kind of ship was it?
Well it was the basketball court. Now I suppose we are on the couch ship.
What else should we do this week on vacation?
Play with you. I washed my hair for you for Mother's Day. We could play squirt guns.
Sounds good. Until then.
Yep. Oh and one more thing. Toasting marshmallows is fun, we should do that tomorrow.