My Bright and Dynamic Friend
My Bright and Dynamic Friend
I have this amazing, bubbly, spicy, and rambunctious friend. I met her five years ago. From the beginning she was energetic, even her bones couldn't contain the verve. She dances, wiggles, and giggles from one room to the next. For a shy gal like myself I often watch her and try my best to slowly take it all in. Glitter and pink, fluff and vibrant, colors are ever following in her wake.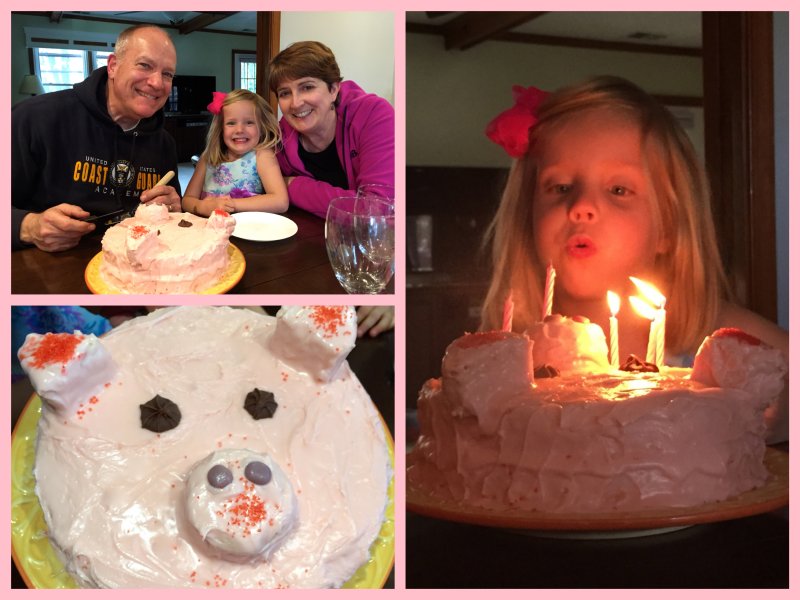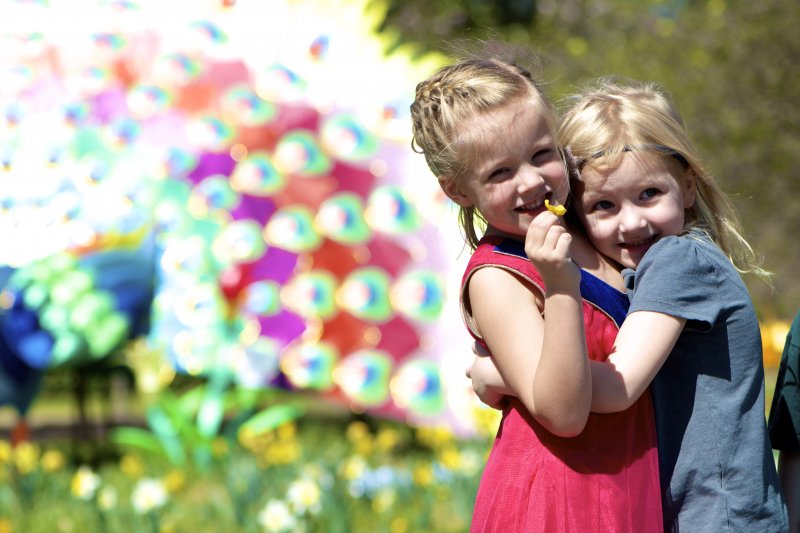 Mornings with her are bright. She often wakes singing from her pillow. Her family of pigs tapping their hooves to her newest melodic beat. Pajamas are peeled off late morning to adorn one, two, three, ten perfectly "matched" outfits. Kitties and cupcakes never looked so good adorned across her proud chest. Shoes nearly always on the wrong feet, just another expression of "It works! Go with it!".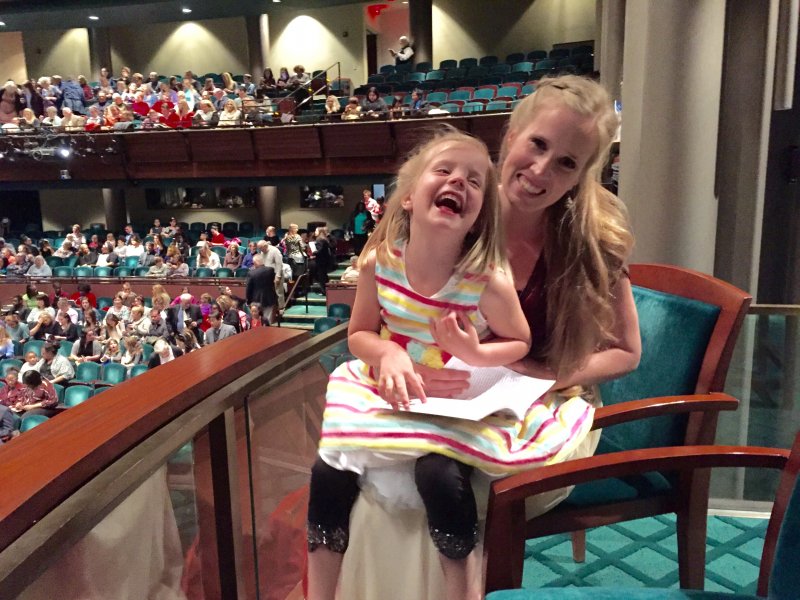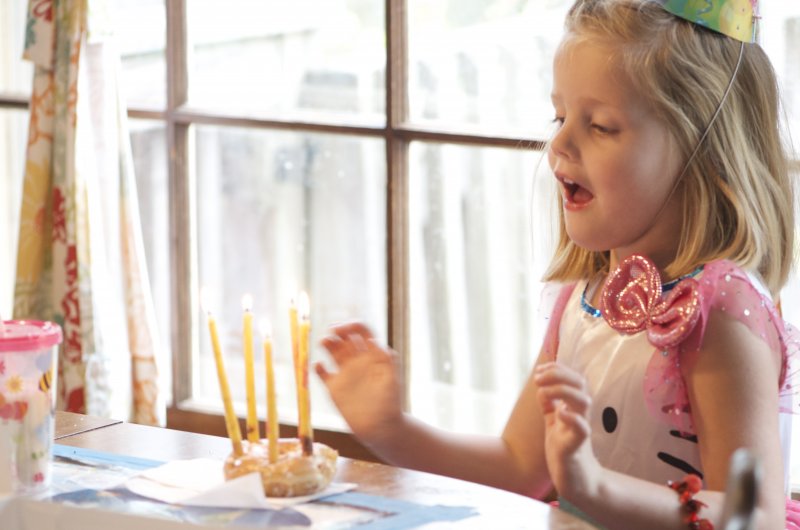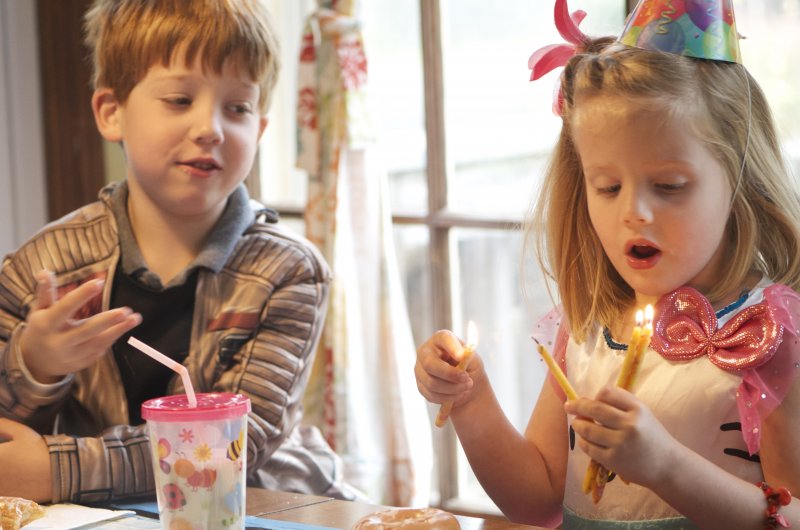 She flits across sunny parks, chatting it up with anyone who wants to hear her latest discoveries. Flowers are plucked and given into my hands. I try my best to hold onto them before they wilt, often hanging them behind my ear so she can see my appreciation for such a gift.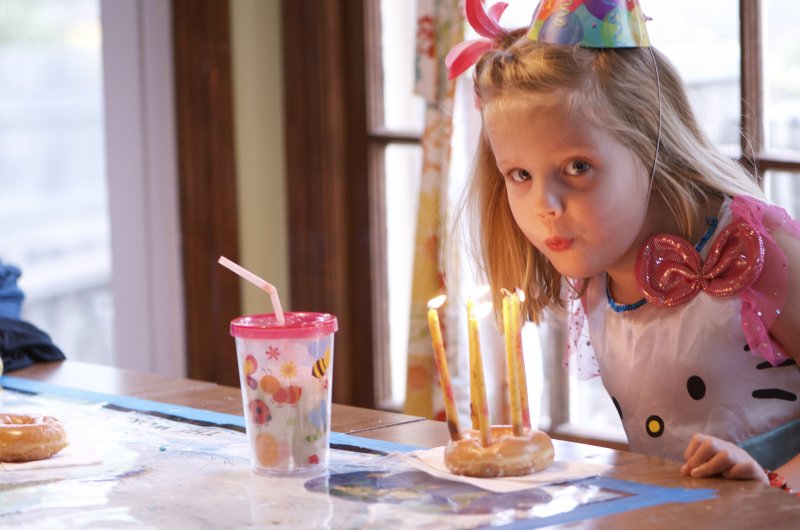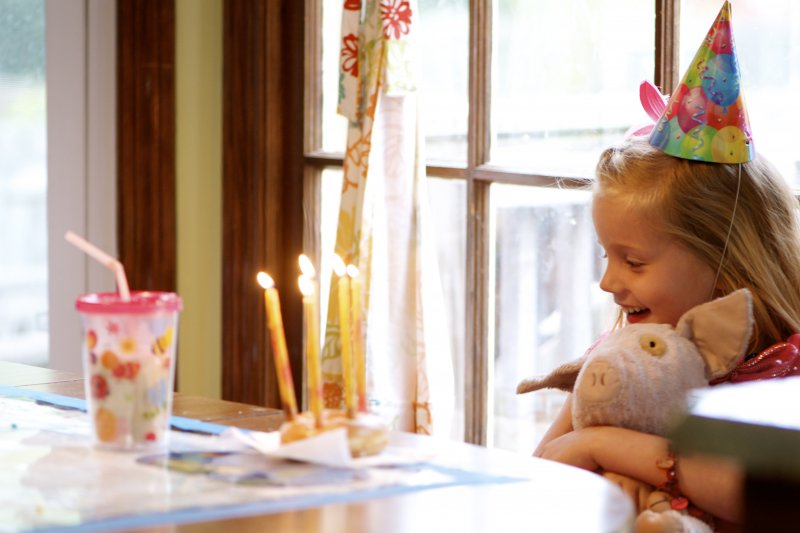 There are days we fight. Often. It isn't a perfect friendship. We are both learning a lot. She tries to take the attention of my man, but I can share. I totally "get" why she wants his attention. He's the bees-knees and she knows it. Her perception of people is deeply curious and sometimes skeptical. She wants to know people. Her questions often taking one by surprise, but she isn't deterred to figure out people and learn from them. I love this about her. It sometimes makes me uncomfortable, but it shows me she has strength, she has perseverance, she is the cream between two solid Oreo cookie brothers and the pressure being "the middle child" isn't going to make her weak, it is refining her to a smooth and gracious young lady who is not going to take any mess.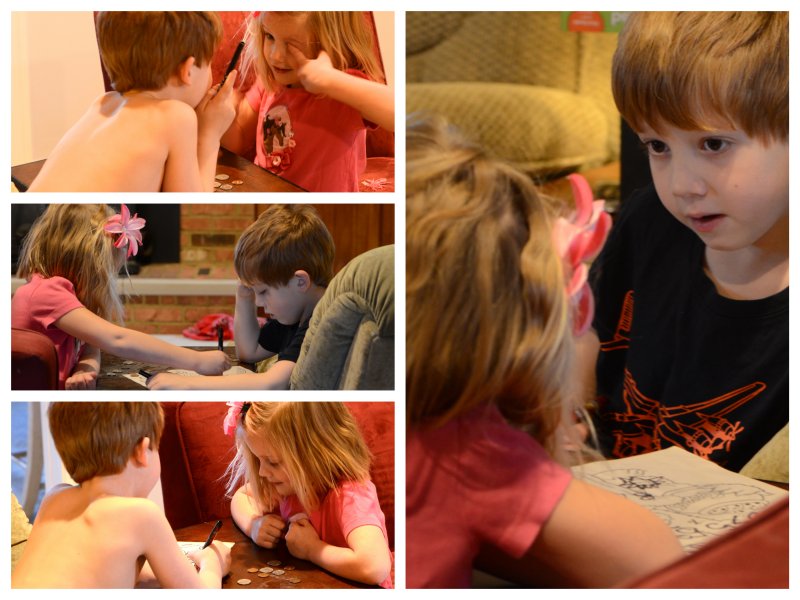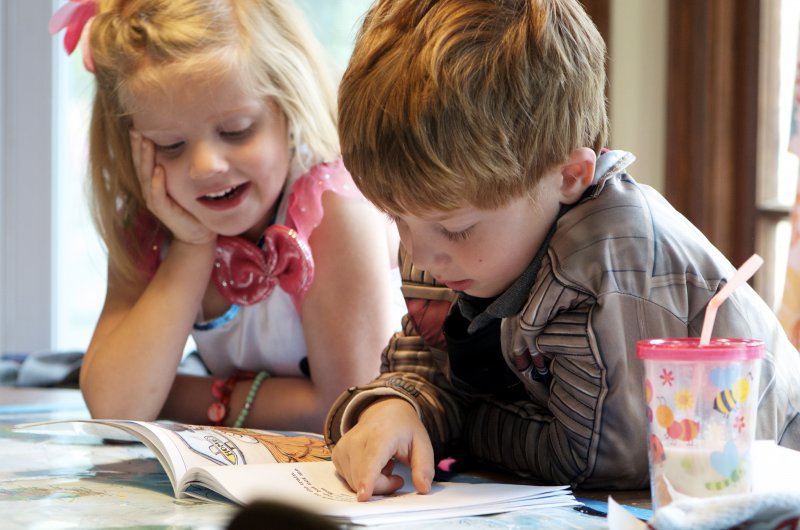 Her dedication to painting is inspiring. Long hours have been clocked in the kitchen, the garage, and the driveway. Some canvases taking many sessions to gain her stamp of approval. Precision isn't her focus; a spirit of joy and jubilance is desired. Hair might not be brushed for days, socks may never be adorned, but her paintings are vast. Her love for others is constant. Her ability to wow and amaze me is astounding. A friend who has a flittering way could be perceived as aloof, but I promise you this girl has dreams and determination. I am honored to watch her grow. Five years of learning with her and the growth is palpable. The uniqueness is beautiful. I cannot wait to see what God has in store for this sweet and vibrant girl. Aurora Kent Mack, Happy 5th Birthday! Thank you for being my sweet friend, my bright and dynamic Rory-girl.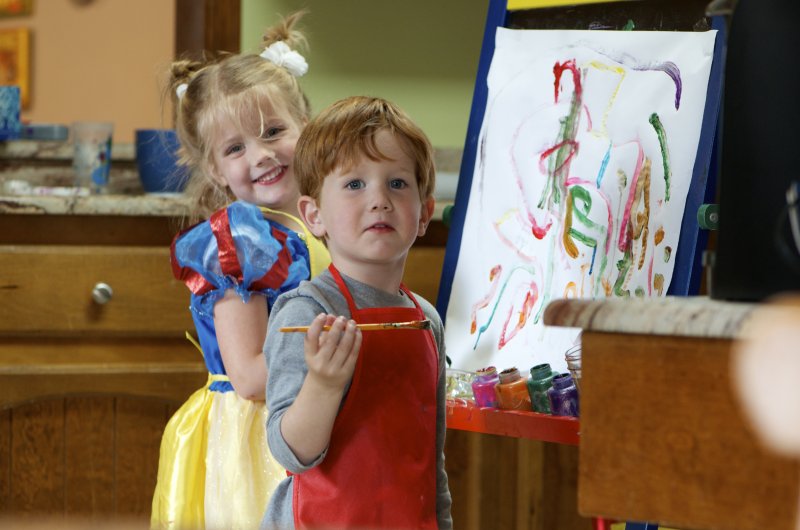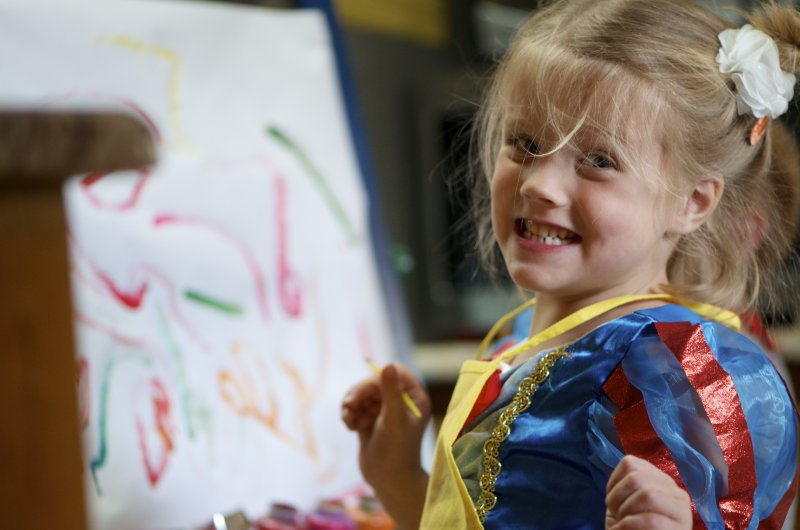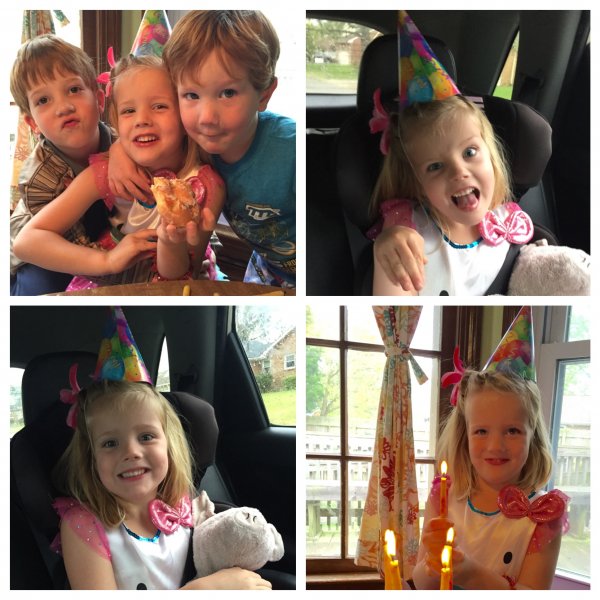 A special thank you to Oma for the surprise early birthday morning gift (gum, cash, and barrettes, you speak her language). Thank you to Grandma and Grandpa for the outrageously fun pig cake and for the outfits to keep this stylish girl style'n for her upcoming California trip (1st flights here we come! Uncle Alex get ready! Flying 5th Birthday tradition continues!). Thank you to cousin Savannah and aunt Michal for FaceTime fun all the way from New York. Thank you to Princess Sara Fiori for the fabulous crazy daisies – every princess needs flowers at her bedside. Thank you to Daddy for taking us for birthday Krispy Kreme donuts – traditions are meant to be sweet!