Ryder Turns Four
Ryder Turns Four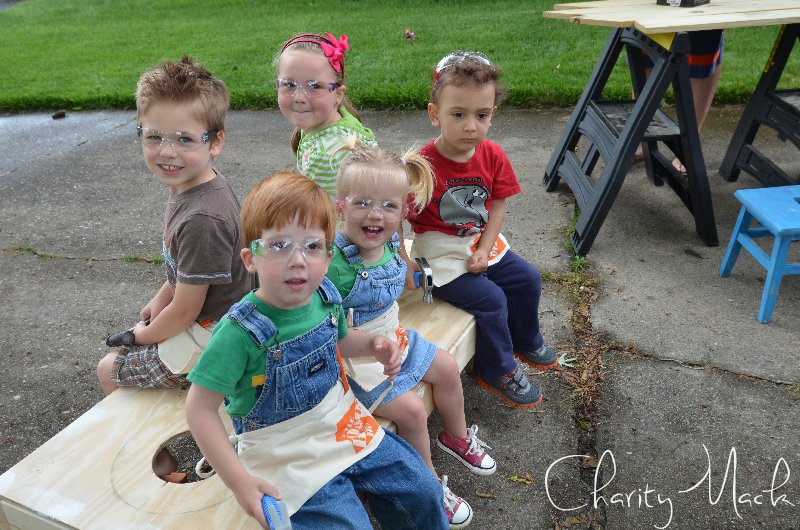 The lunch box is packed. The tool box is equipped for the crew. The sun has been up for only a few hours and it is work'n time!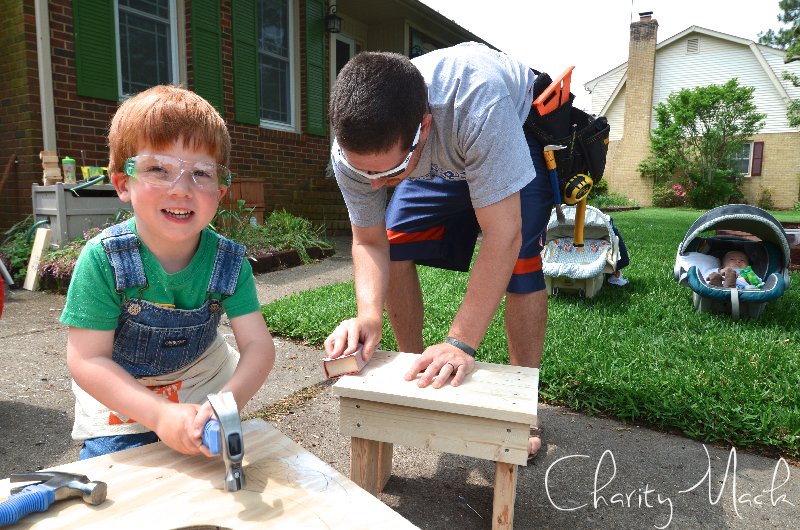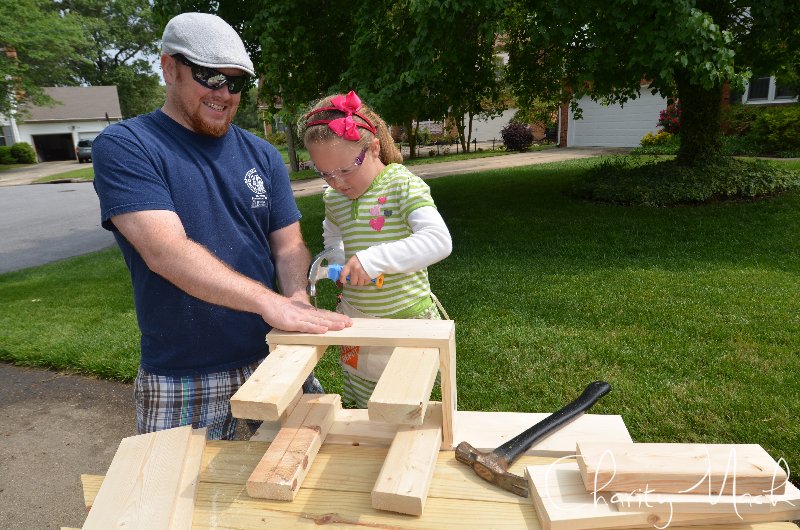 The crew breaks off into teams of two – Daddy and Daughter, Daddies and Sons, Uncle and Niece, Momma and Son. Foreman Fiori is in his place observing, instructing, encouraging the teams to measure twice and cut once.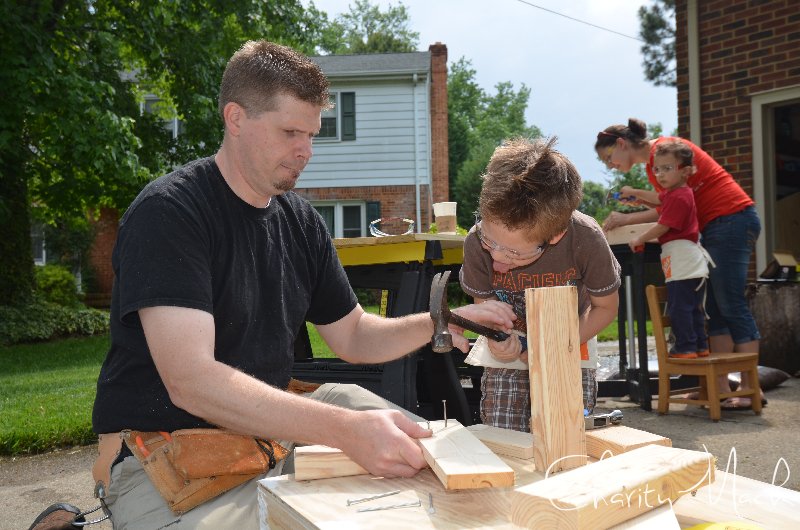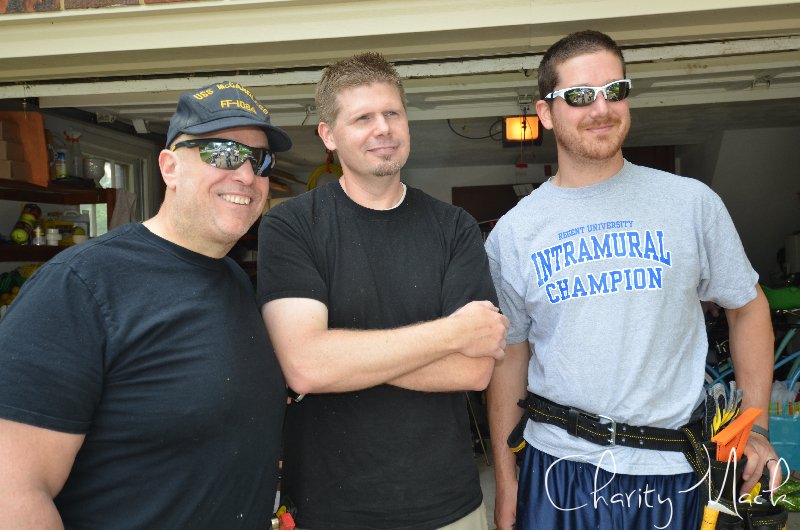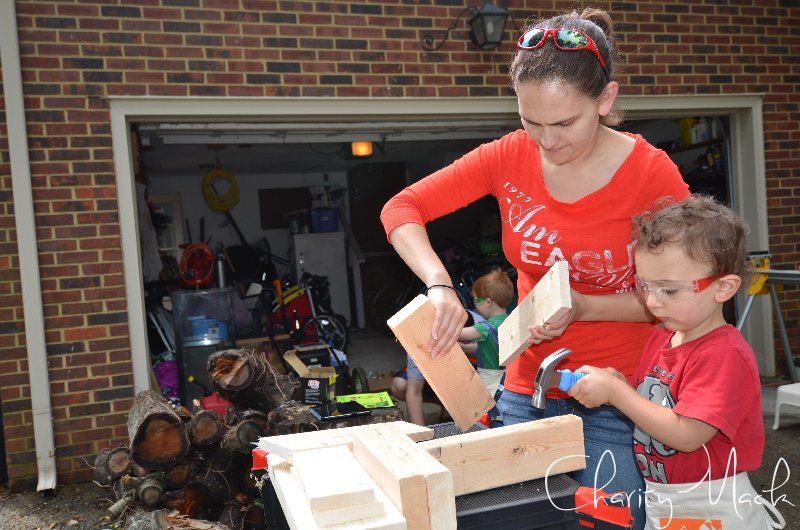 Ryder turned four last week and we celebrated with a few of his favorite things: his friends, tools, snacks, cake, and step stools. Donning green safety glasses, a real metal hammer in the loop of his pants, a tool apron equipped with real nails, and instruction from his favorite man on the planet – his Dad.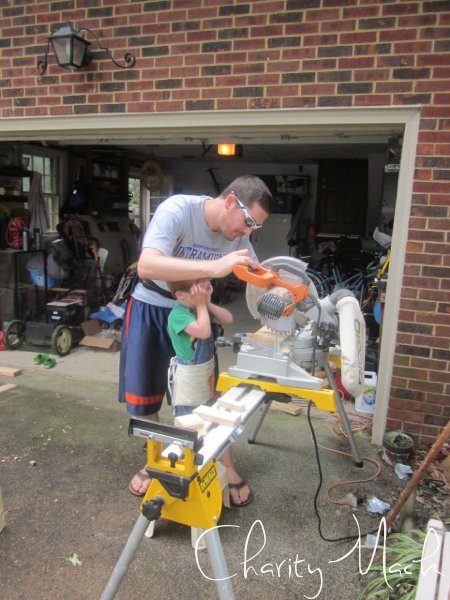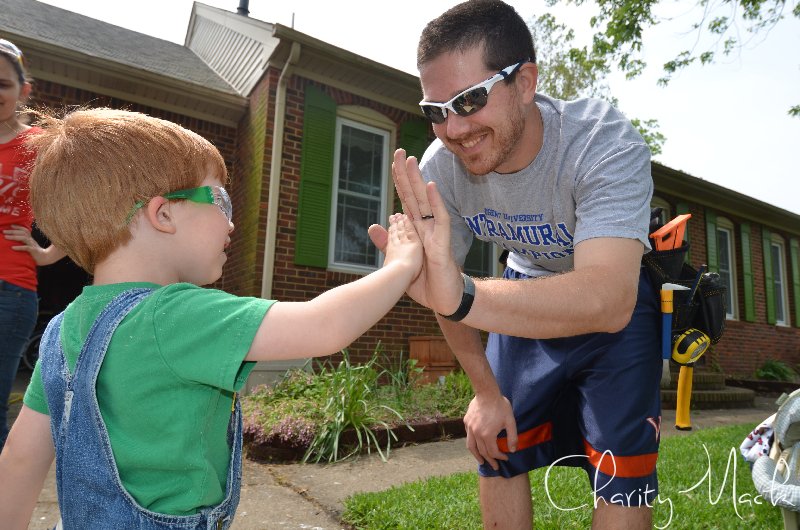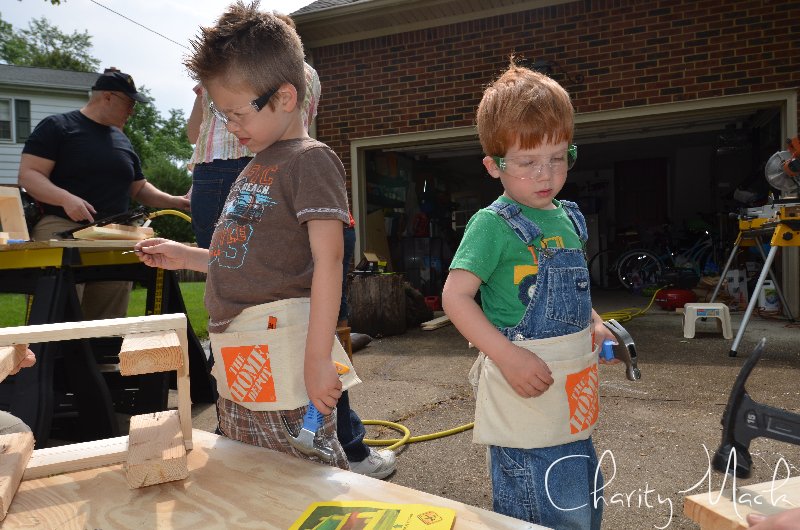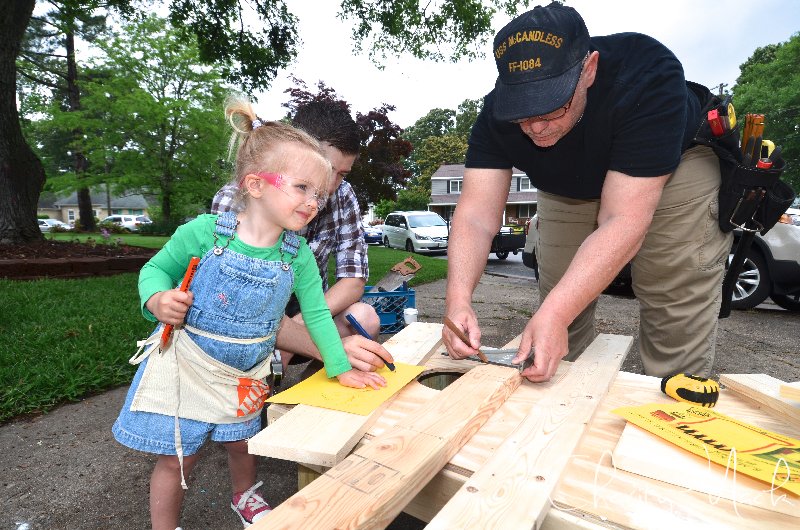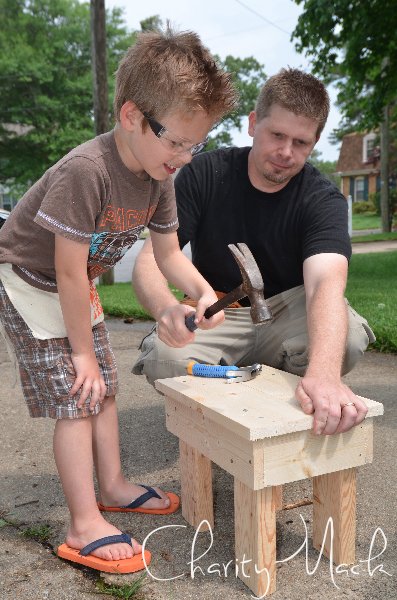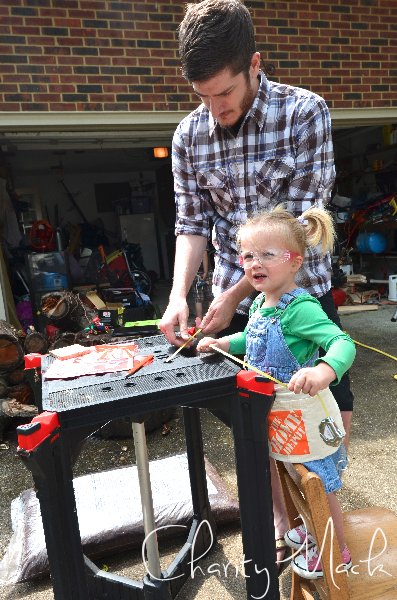 The teams were tasked to turn a stack of lumber into 12 inch step stools. They power sawed, hammered, and nailed. The foreman even encouraged distressing the wood with a blow torch – something every four year old birthday party should have, right?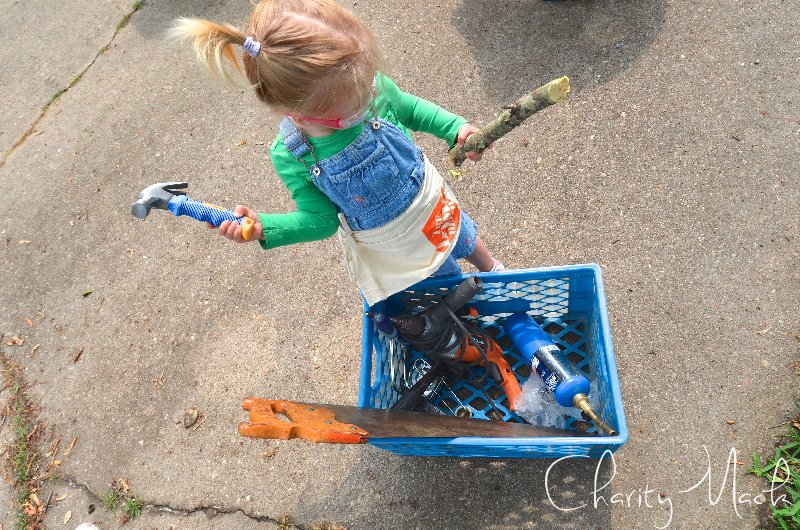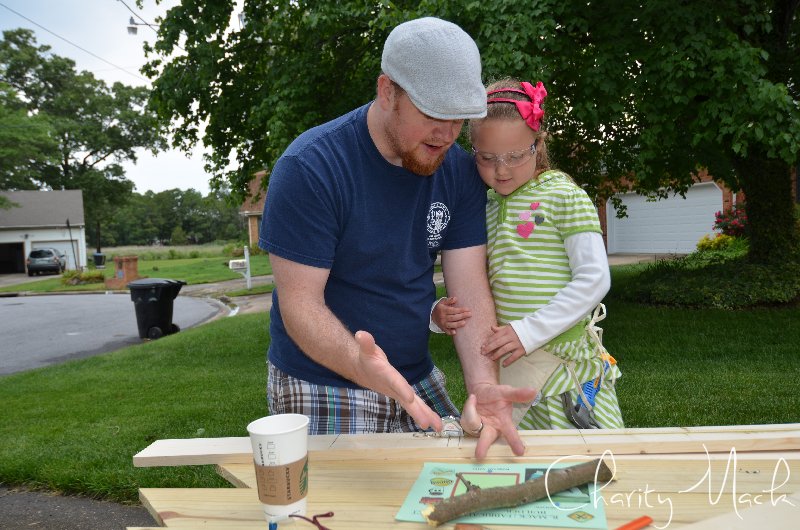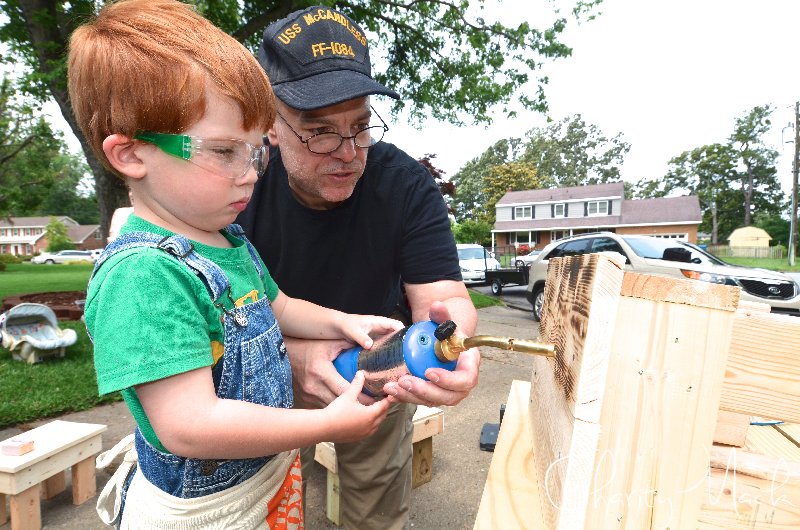 Focused builders all around. Double checking measurements. Testing the results of their labor. Success was achieved. Smiles were shared. High fives were exchanged.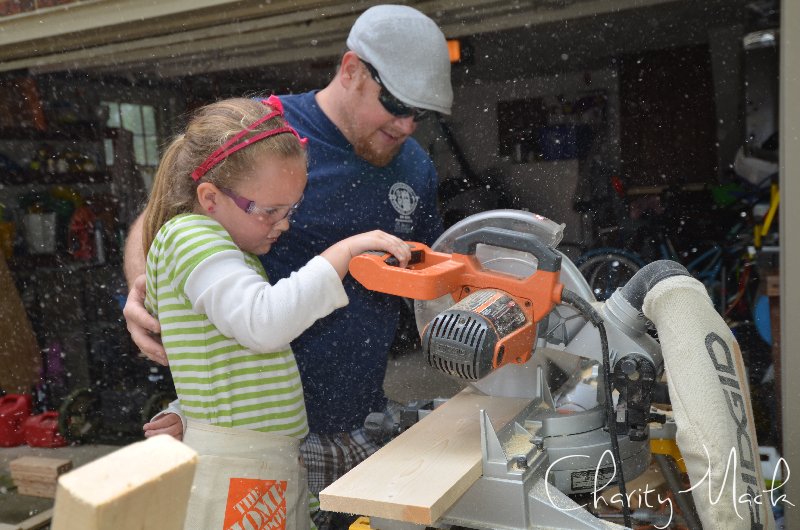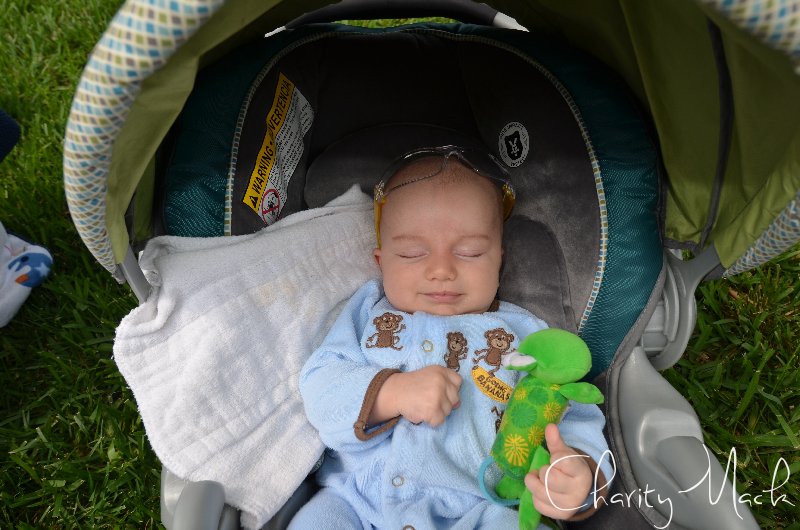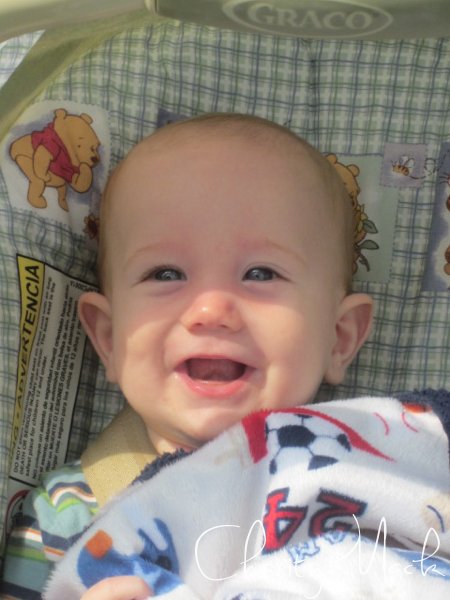 Babies slept during the well oiled machine that the day was. And what better way to end a busy work day than with a brightly colored puppy cake and presents galore!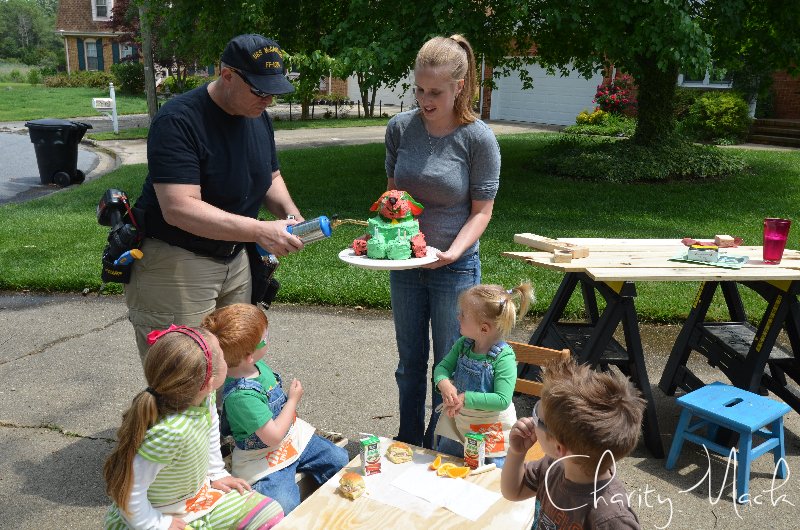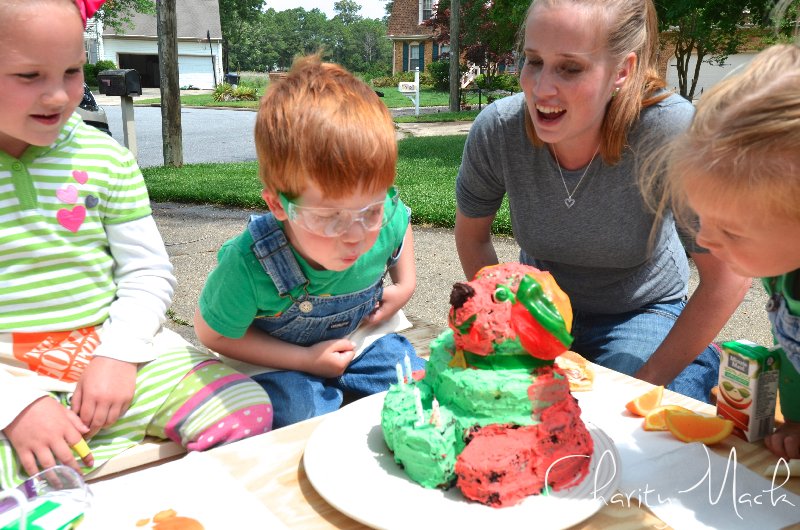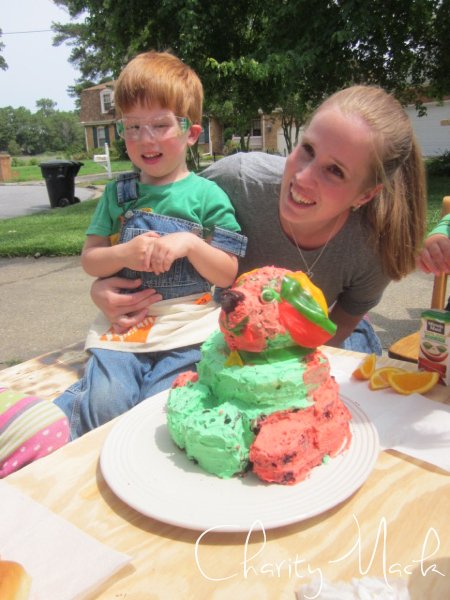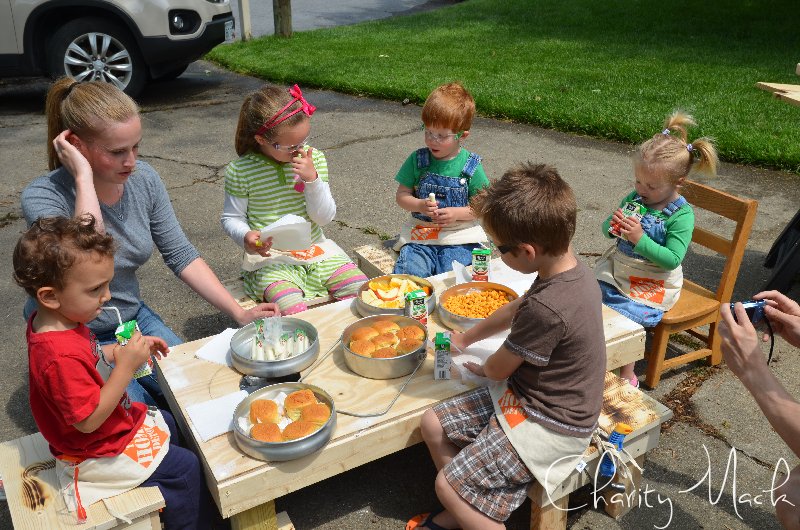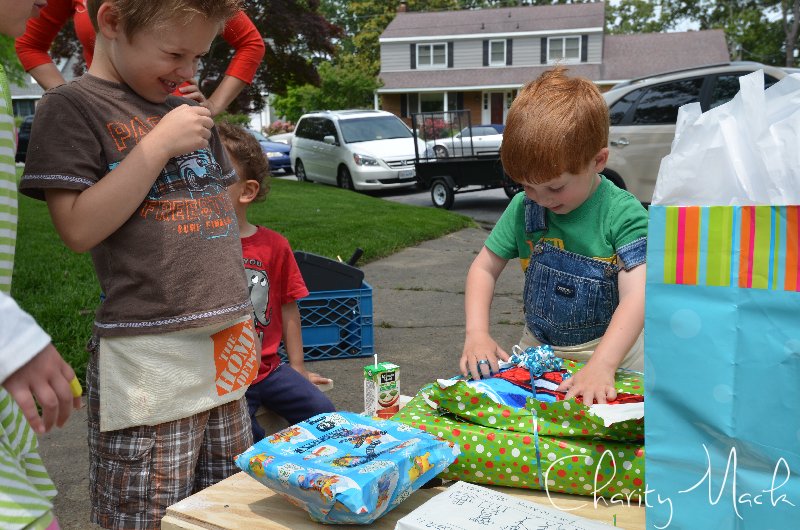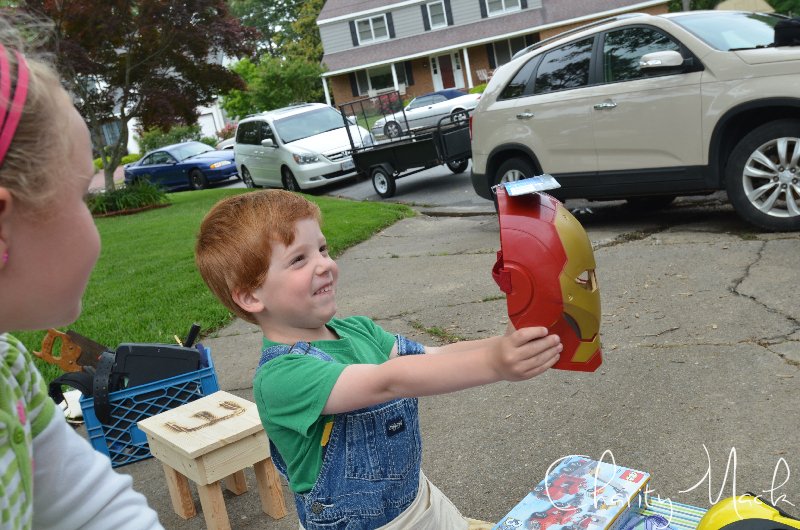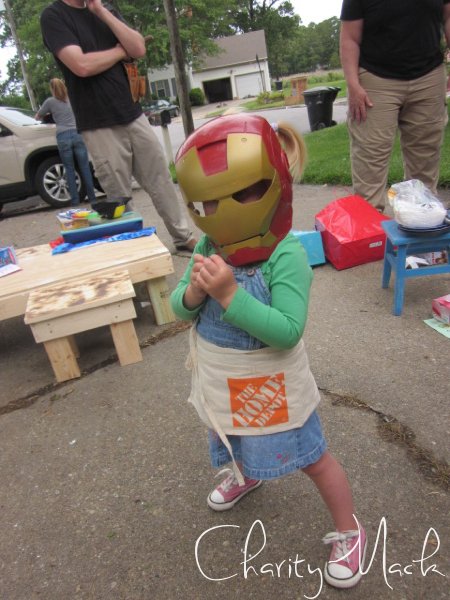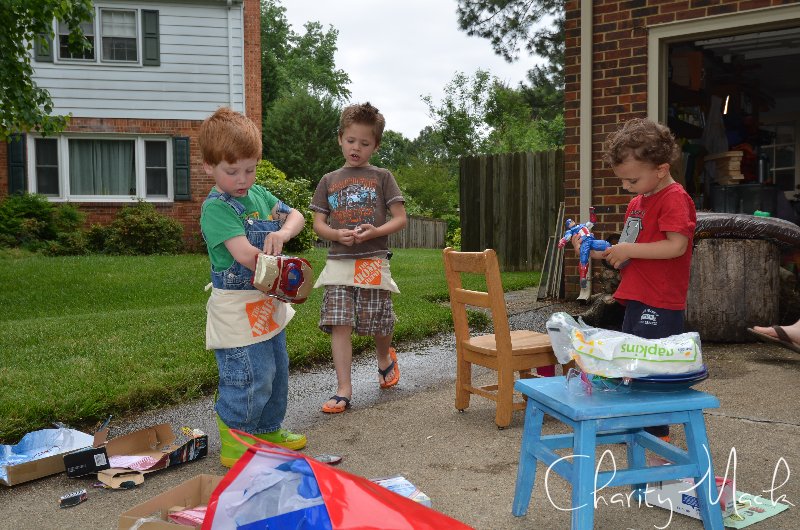 I am so thankful to be a part of this sweet little boy's fourth birthday. Ryder, may you always have a love of books and learning as you do now. May you always hug and kiss your brother and sister with the same warmth and caring heart. That you will always find super heroes in your life worthy to follow because they are strong and kind. I am so proud to be your Mommy. For every muffin we have made together. For every hour we have worked elbow to elbow. For every mile we have ridden on our bikes. Thank you for being you. I cannot wait to see where God takes us next. As your imagination grows and the desires of your heart develop, may you always remember that we love you "this much". Happy fourth birthday Ryder!