Shifting Teeth
Shifting Teeth
Rory has a gray front tooth. It has been this way for a few years now after she hit it against a metal bar on a theme park ride. The tooth was cut off from the rooted life source and it has slowly grayed, darker and darker. The dentist asked if I wanted it removed. It would be purely cosmetic. I said no. It'll fall out on its own, in the right time.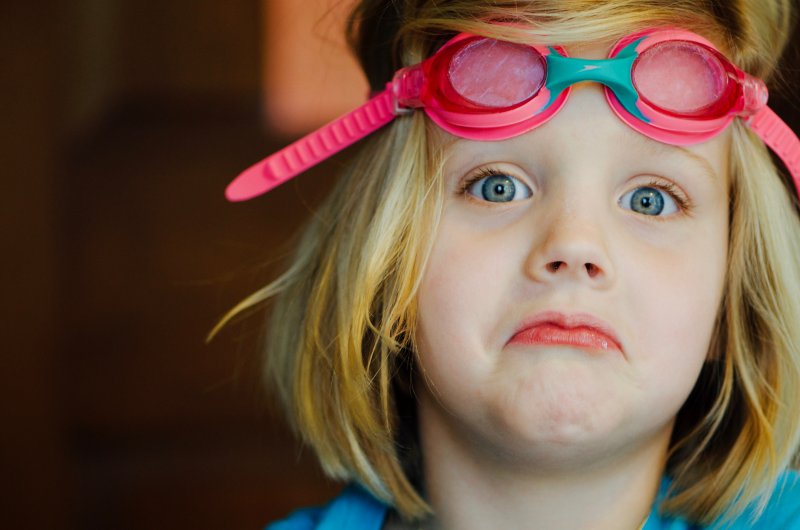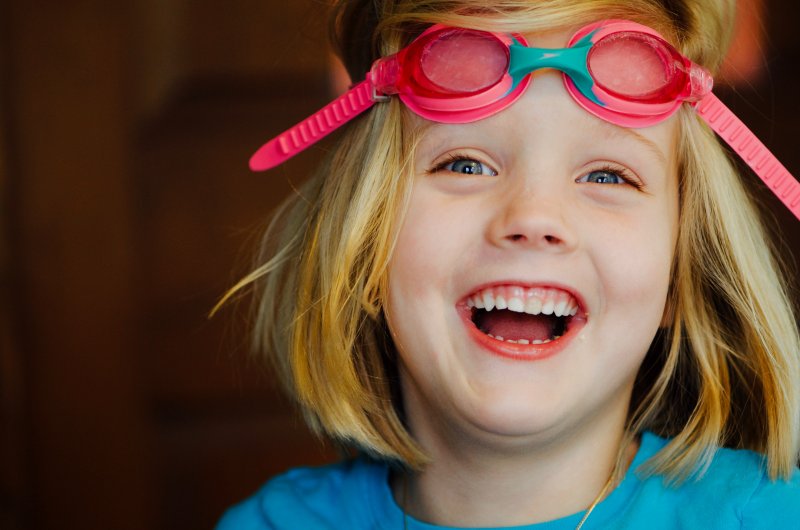 The interesting thing about teeth is that they are ever moving and affected by the environment around them: grinding during sleep; sinus pressure; metal braces willing them in time to shift; food caught between causing cavities of decay. Buckled by not enough space or shifting causing rogue movements if given too much space. But then there are habits that preserve them, ones we are all familiar with. Her gray tooth still serves a supporting role to the others, to hold them true to their current perfect positions.
Teeth, a bit of an odd subject to discuss publically, but I have a point to this ramble. Each set of teeth in my children's gorgeous and ever present faces share a commonality, they are constantly shifting. Some of that change is in the their control, while other changes are not. I have had a recent crossroads with my unique life, albeit there is more to my life and the decisions and effectualness than say my own set of teeth, but the lesson is the same. Some things in my control and some not.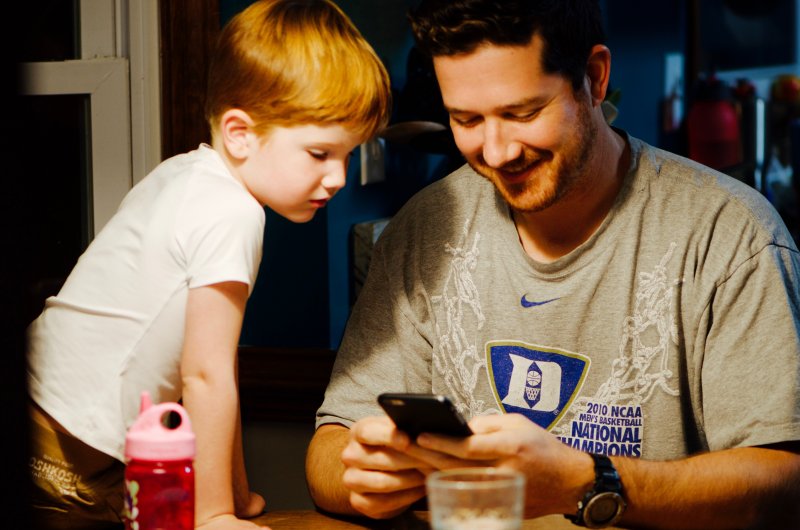 All good, nothing is decaying. Personally, I want to be a writer and I am trying to figure out where it fits in. It is more of a mint versus cinnamon situation. I find that these sort of decisions can be the hardest. I wrote my first book at the age of eight on the Brushy Mountains of my great uncles and aunts' land. It was terribly wonderful, as most kids' art is. I have struggled through spelling and grammar (still do), I have failed classes and yet have had many triumphs. Jobs have brought outstanding opportunity to write and to collaboratively write. My crossroads now is not to stop writing, but rather where to write. What is my avenue? Is this small blog a place to share thoughts and hope you, dear reader, will interact? Sure! Is a novel an avenue worthy of trying, possibly! Is collaboration with other writers to share their story? Yes, and amen! I have left this little blog absent for a few months, more unintentionally as I worked on some other writing projects, and now coming back I still wonder. What avenue is best for my writing?
Over the last couple of months I helped a friend finish a book he had been wanting to get on paper for years. It was a big undertaking, but I am so honored to have played a small part as editor. It is called Things In the Bible You Ought to Know By Now by Bill Gaughan. I learned a lot about the Old Testament Tabernacle and the passionate intentionality God played in it all. I never knew the detail and significance of the Old Testament tabernacle and how those stories were deliberate glimpses of my Savior to come in the pages of New Testament.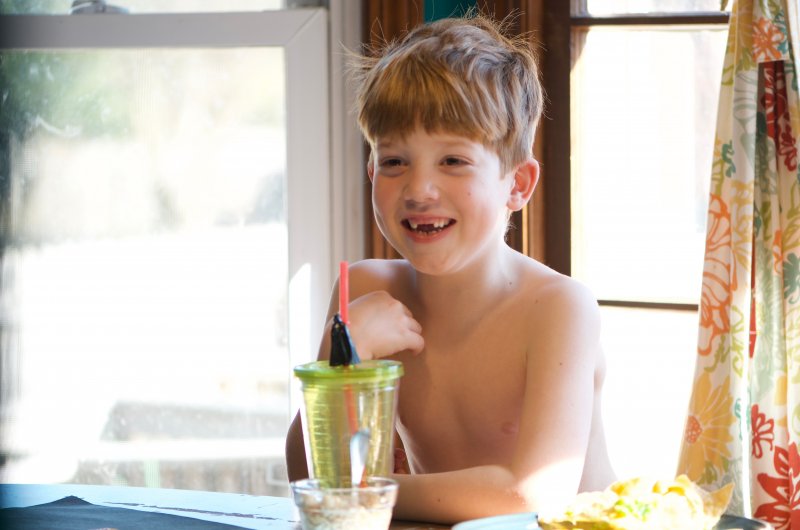 Bill took me on a tour, through places and events, people and pieces, that were the precursors to what I benefit from greatly today, the love of Jesus Christ and His death and resurrection to bring me life anew. Not because I deserved it, but because He loves me. The Israelites had so many opportunities to choose His ways or their own. God's intentions all along were to bring them to something greater, but it often took hard work, perseverance, and dedication. Sometimes without a clear understanding of why. When this book hits the shelves, I highly recommend it! It is without a doubt an eye-opening experience to understand in detail what God set up from Genesis to Revelation.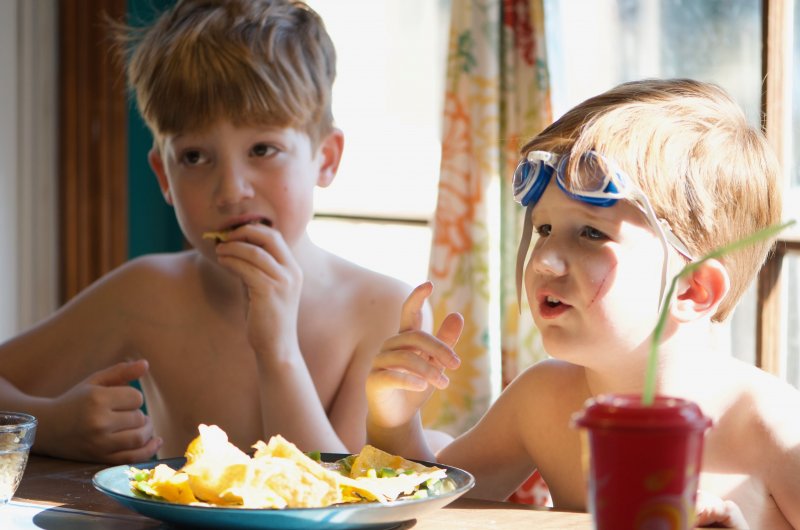 I realize, like a set of baby teeth that are effected by newly forming habits, some avenues will gray. Some avenues will not have enough space to last and must be removed. And some avenues will grow in stronger with enough time, patience, and out of my control provision. I am willing. I am ready. I feel like the last couple of months, between Bill's book and my feelings towards my writing, this little blog avenue, and what new avenues might be around the corner, are like the morning the kids came to the table with goggles on. Freezing cold outside, their clothes were of a season yet to come and their outlook matched it. They saw not what was before them, but what they were dreaming of – pools, summer sun, and new adventures. Maybe that's what this all comes down to. I need to look at this potential transition of writing as something great rather than daunting. Something fun rather than work.
In the meantime, feel free to leave a comment if you'd like to stay on the mailing list of this little blog and future writing endeavors. Leave a comment if you would like to be one of the first readers of Bill's amazing book Things In the Bible You Ought to Know By Now. The publisher is working with him this month and hopefully by early summer, before you even get your goggles on, it'll be in your summer beach bag ready for you to dive in!