Virginia is for Mini Macks
Virginia is for Mini Macks
Virginia is for lovers… of Mini Macks. Join us in voting for Rory as she stars in a Sarah Bonner film called Dear Virginia, competing in the 2017 Virginia Is For Lovers film competition.
Each filmmaker is tasked to make a film that represents what Virginia means to them. Sarah directed and filmed Dear Virginia over the course of two months sporadically with Miss Rory as the energetic star!
The story was pulled from Sarah's experiences growing up in Virginia but it was shaped around Rory and her bubbly personality. Sarah says,
Rory was a natural and always kept each scene interesting, I was never certain what I would get with each take, but no matter what she did it always fit what the story needed. Many people helped with this 90 second film, if it was holding a prop or lending equipment for it, over a dozen people helped to put the film together all for 90 seconds. I hope our little film makes an impact and leads the audience through a sweet story that they can relate to and be proud of the state of Virginia.
Please take a moment and vote for Sarah's film, Dear Virginia.
Vote today and every day through next week! Thank you for your support!
Happy Summer from the Mini Macks!
P.S. See what the Mini Macks have been loving in Virginia this spring and summer…
Birthdays!
(Rory turned 6! Ryder turned 8!)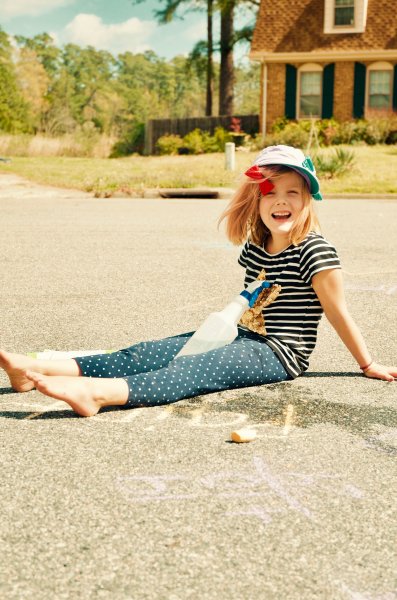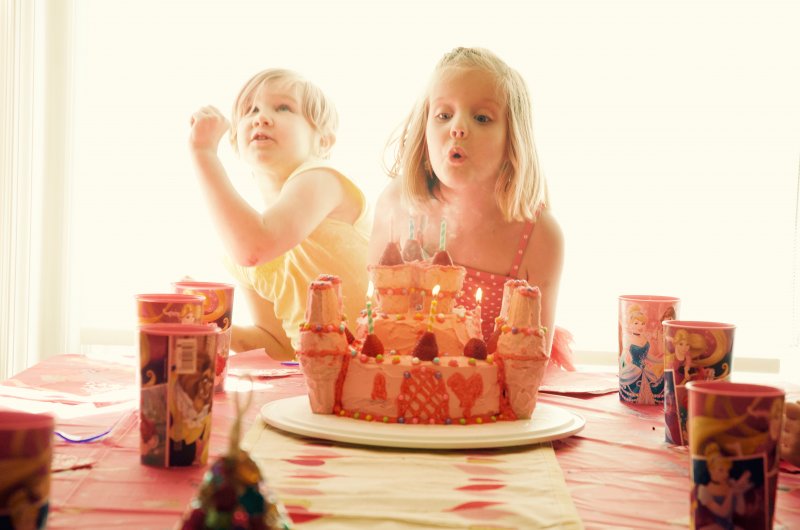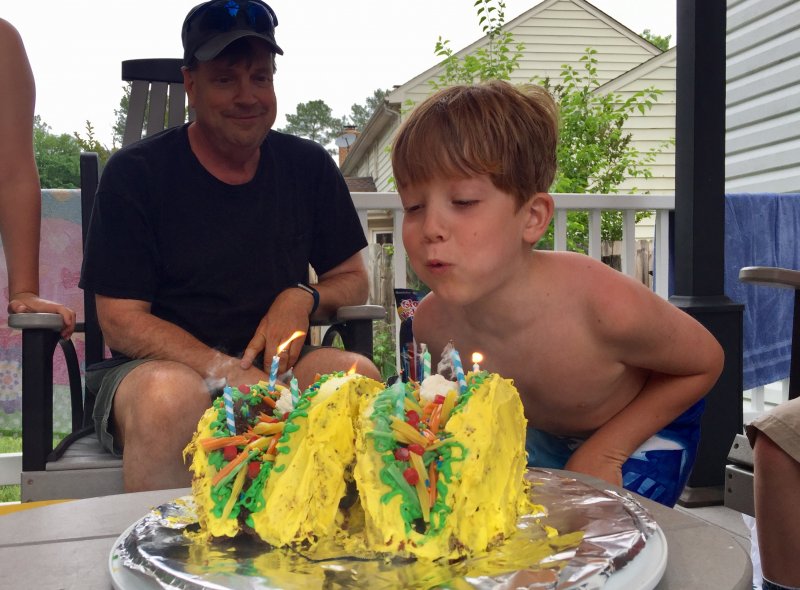 We finished another school year with new maturity…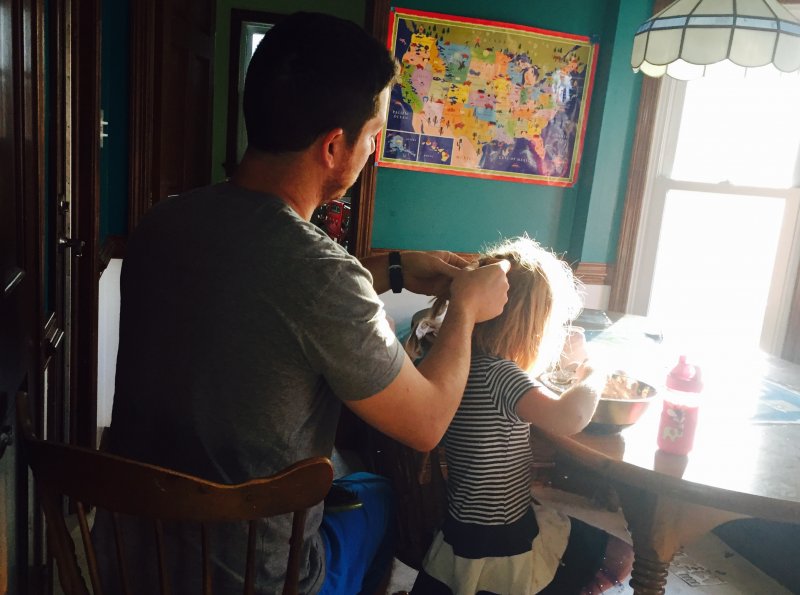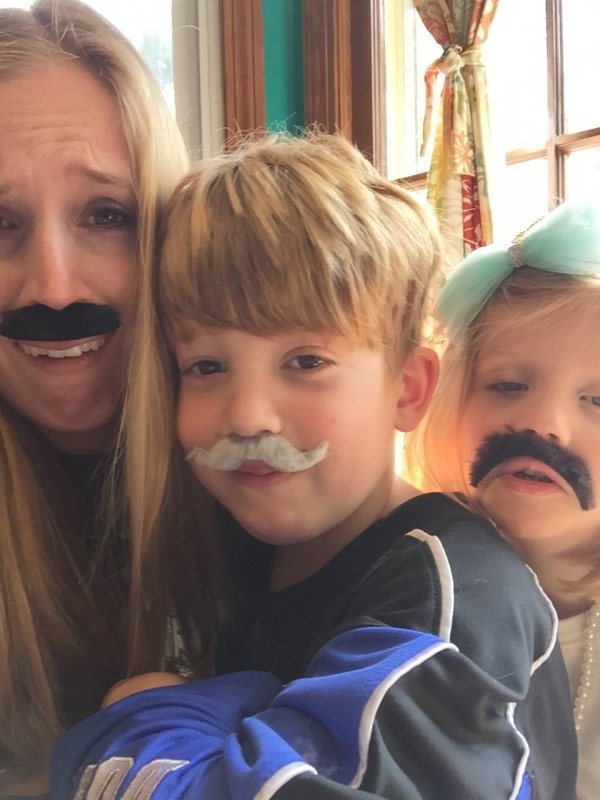 Rory sang in her first music recital! She and Ryder attended their first summer camps – a STEM camp (they want to go back next year! Thank you Martinson Center!) and Rory is now in a ballet camp.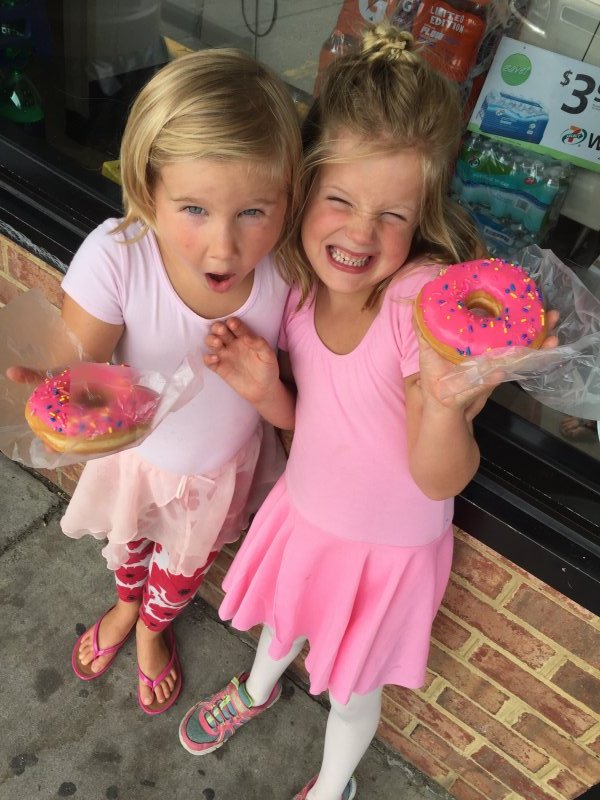 Shenanigans are at the top of the summer list!
Have a great summer friends!