Changing Trees
Changing Trees
"I like you in your underpants…" I say with a giggle to Cody who has entered my room with exuberance wearing only his new underpants.
He giggles at my compliment, receiving exactly what he was hoping for.
"I love you too," he says as he runs down the hallway laughing wildly and running with his blanket trailing behind.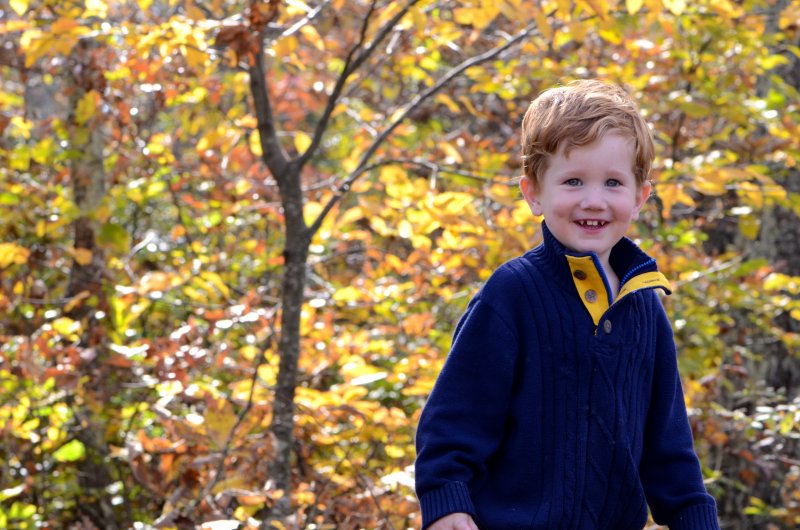 These times are fleeting. On vacation last month this "fleeting" feeling wasn't lost on me. As I laid between the trees in the hammock Chris set up for me in the mountains, listening to the loud and colorful leaves fall, I was thankful – thankful for life, for wonder, for seasons changing. Because as seasons change it means we have accomplished and learned from what was before and there is promise of more life to learn in the next season.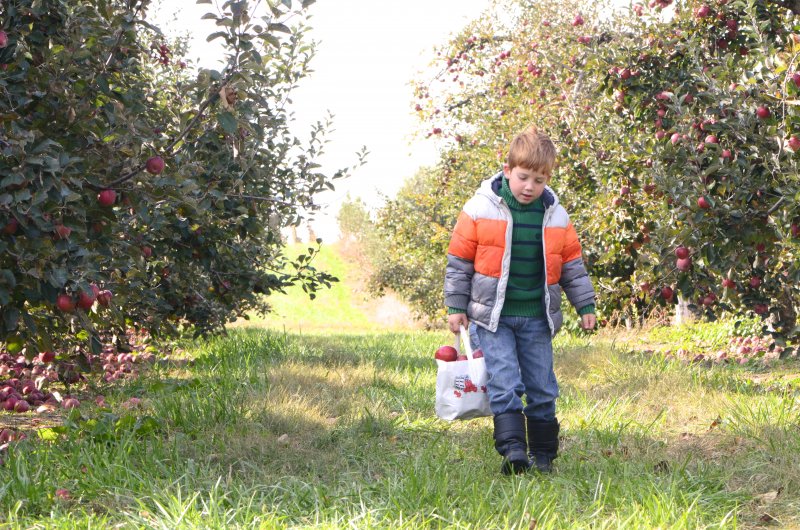 Did you know that as the leaves change color they often represent the tree in which they were born? One could point out which tree is which from a vast distance because of the color and the time of year. Baldcypress turn an orange to red in fall; the sugar maple goes from yellow, to orange, and finally red; Sweetgum turns yellow-purple-red; Honey Locust turns yellow. A passionate and vibrant red is often a last color before the leaf is released to the ground. The colors are in a lively progression of change.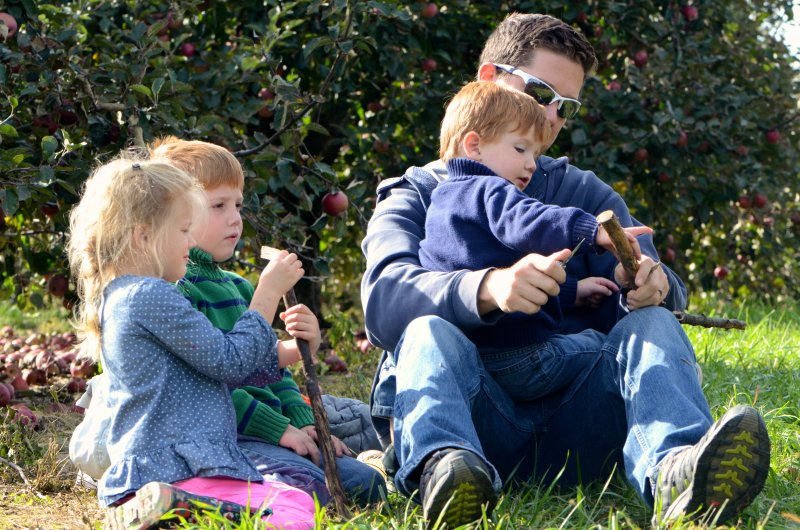 As I was looking at the trees around me in the forest, I saw this transformation much like parenting. Every season is unique and vital. In most seasons the trees blend as one healthy, growing, green hue, much like a family in unity. In natural understanding, they work together in effort to grow strong, pull in nutrients, and provide shelter together under a vast canopy. Yet when the season comes, the trees that once looked like one another, in a blanket of green across the landscape, start to reveal their uniqueness and brilliantly bold colors are revealed. It is spectacular!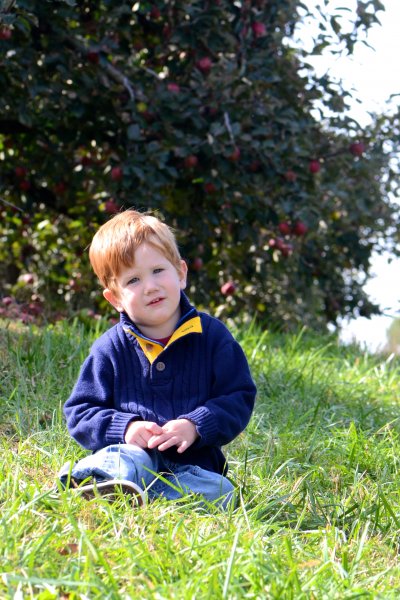 This does not mean the unity or strength of the forest is gone, but rather that the tree is strong enough, because of those seasons past, it can flourish on its own. Then, as seasons often do, it will change again, producing leaves and fruit, coming back to the lush and unified green. The forest of trees grab a hold of each others' canopies, and taking in the spring and summer light that will help them prepare again, they will glimmer in the glorious fall and survive strongly through winter.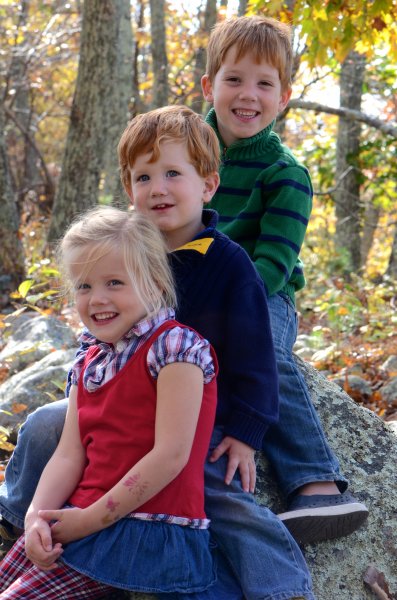 I love this about nature. The cycles of life in plants, in animals, in relationships are vital in part and in whole. For everything there is a season, and a time for every matter under heaven (Ecclesiastes 3). I am thankful for the wondrous splendor of it all.
Happy Thanks Giving from the Mini Macks!